Mobile App Help Information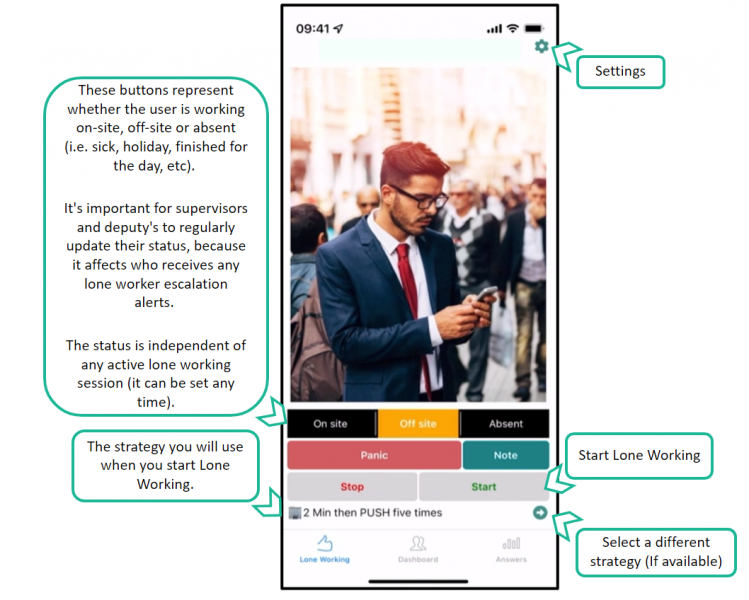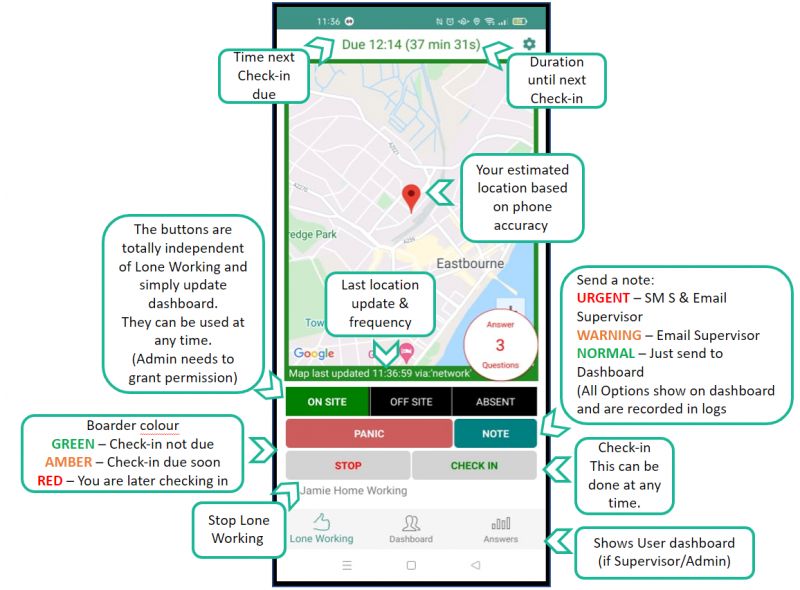 MyTeamSafe App Minimum Requirements
IOS 9+ (Iphone 4S or newer)
Android 5.1+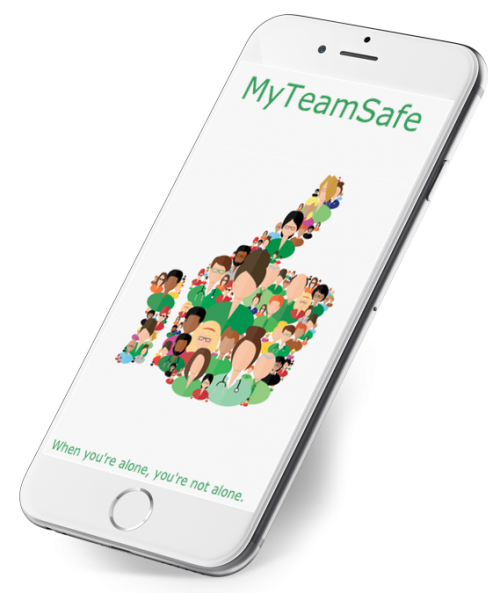 Mobile App Dashboard
for Supervisor/Admin
Check for the latest updates on your team with all the details that you have on the main website dashboard condensed down to a clean and interactive view on your mobile or tablet.
Supervisor's will only see those users that escalate to them. Company Administrators will see all users.
For more information about using the web dashboard on mobile app, visit - Mobile App Dashboard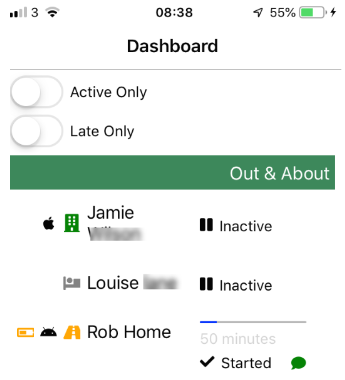 Check out our Admin docs
Understanding how the system works as an admin.