People that work in retail and leisure do not necessarily have dangerous jobs but the business still needs to ensure that they are safe. The duty of care and legal responsibilities are the same.
Out of sight doesn't mean out of mind…. actually, the opposite as it is more complex to manage the risks.
Employers have a legal duty to assess all risks to health and safety, including the risks of lone working.
You could be fined up to £20,000 plus costs for not carrying out suitable and sufficient risk assessments or putting in place adequate safe systems of work.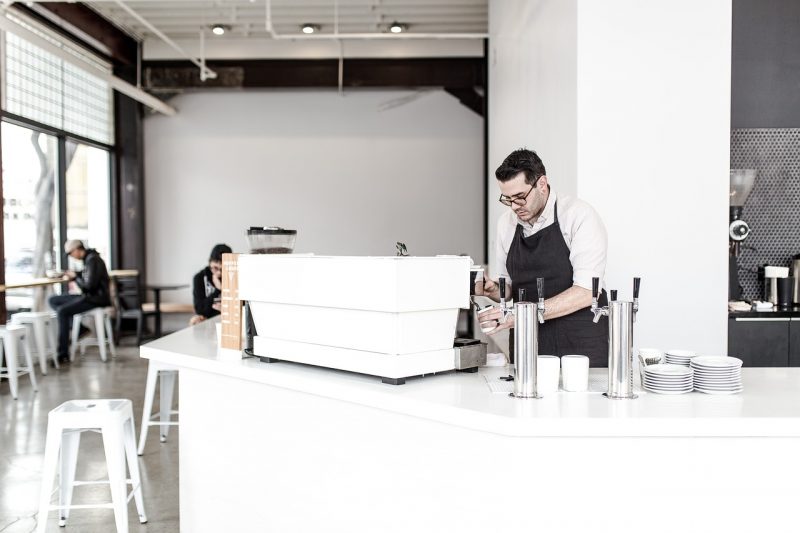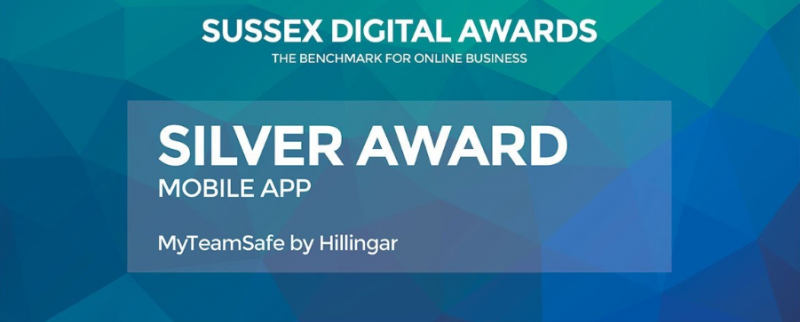 With MyTeamSafe they quickly check-in on the smartphone app at predefined intervals to confirm they are safe. If there is no data signal all actions can be carried out by Text.
If they need to they can shake to activate a Panic Alarm and a manager/supervisor will be alerted immediately to their situation with a link to their latest location. Incidents are resolved more efficiently and safer as managers/supervisors know the person and the situation.
This is not possible with costly, impersonal call centers. The managers/supervisors will not receive any alerts as long as their staff is confirming they are safe but they can monitor their staff's whereabouts and status using the easy to read web dashboard.
Depending on the number of staff you have, you could choose the Team Pro plan for 15 employees at £450 per year or the Enterprise plan for up to 50 employees at a cost of £2500 per year.