MyTeamSafe® was created because of Rob Little's concern for some of HILLINGAR's Supply Chain consultancy clients.
The problem was that warehouse or office staff were working late or opening and locking up a building on their own, often in the dark.
None of these situations were intrinsically dangerous but accidents do happen and had. Some staff were naturally apprehensive but didn't want to make a fuss. The company had an uncontrolled risk and their duty of care was not covered. Nothing serious had happened and solutions always looked costly or complex, so nothing was done.
A company has the same duty of care, even if it's just the "odd" occasion. Without a robust policy in place even a minor incident whilst a person is on their own, onsite or off, can seriously impact both the individual and the company with stress, lost time and costs.
So we specifically developed MyTeamSafe to simply "set and forget" and fill this gap. We wanted to Enable businesses to easily and cost effectively manage risks and cover their duty of care whilst remaining in control and not having to constantly manage or hand over to impersonal Call Centres.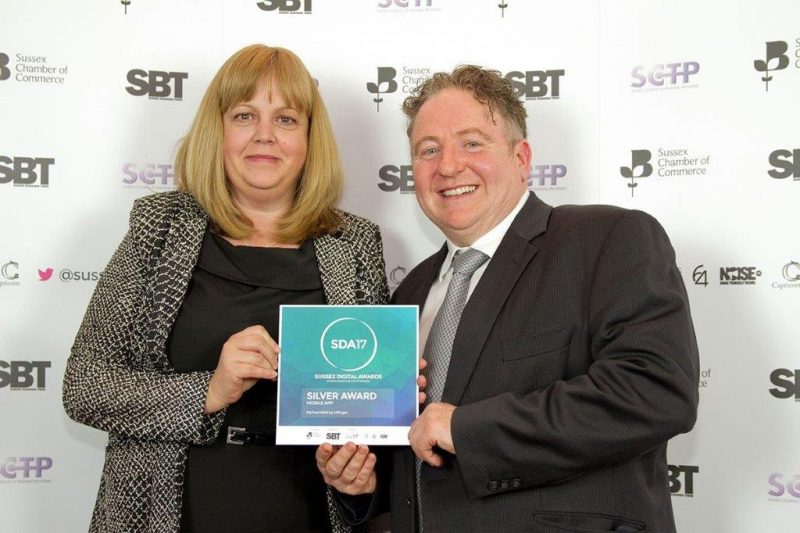 Client response was so positive after the first release, that we developed MyTeamSafe into a fully functional system that every company can now use to protect their staff and their business. MyTeamSafe is sticking to its core mission cost effective, "Light touch" simplicity with the company remaining in control. Without compromise, we provide a robust, highly configurable system that can meet almost any company's demands, from location tracking to ad-hoc lone working.
Although Rob saw the risks with his clients, we are still amazed how many companies have independent, home or remote workers but no risk assessment or system in place to mitigate the increased risks. The incident may be minor but the knock-on impact can cripple a company.
Apart from the more obvious lone working situations, MyTeamSafe has also been used to reassure and locate
⦁ Sales people on the road.
⦁ Ad-hoc home workers.
⦁ Maintenance staff on large sites.
⦁ Gardeners, Architects visiting clients.
⦁ Freelancers.
⦁ Clubs in remote locations.
Or even making sure that staff have got home safely.
If your company has any staff that work on their own or remotely, even occasionally, take a look at MyTeamSafe or talk to one of the team. Rob's aim is every company can now ensure they have safe work practices and cover their duty of care for ALL staff, where ever they work.
MyTeamSafe® is a trading name and part of HILLINGAR Limited a specialist Supply Chain consultancy. Company No: 06601828, Registered in England and Wales.