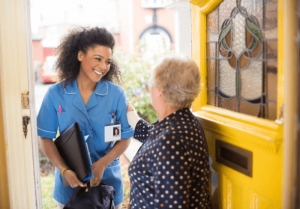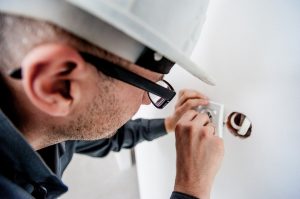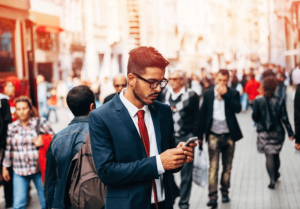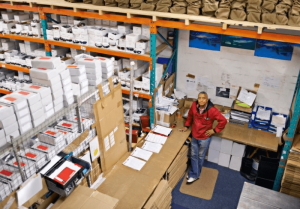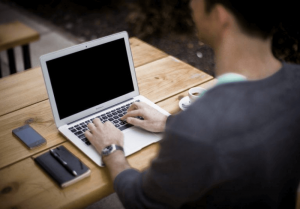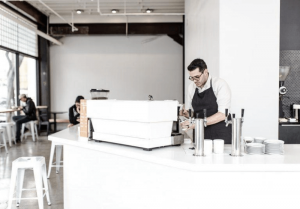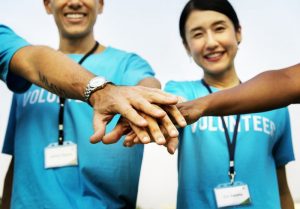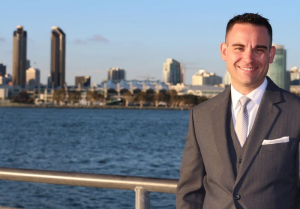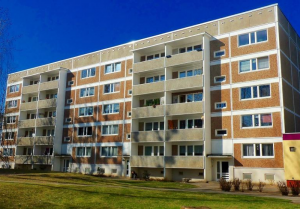 With such a large range of staff and activities being carried out in your business is it feasible or cost effective to have to always ensure nobody is ever working on their own/unsupervised? With Sales or Service staff out and about on the road, on customer's sites or off site at meetings. Staff opening up and locking up buildings through to just needing to work late without having to keep other people back. Even people working from home. The business has a duty of care for all staff and must ensure there are safe systems of work, especially for those that may need to work unsupervised or alone.
Even with a minor incident, the impact to staff and the cost to manage quickly mounts up internally. This is before any potential legal action or fines. HSE fine up to £20,000 for each H&S breach.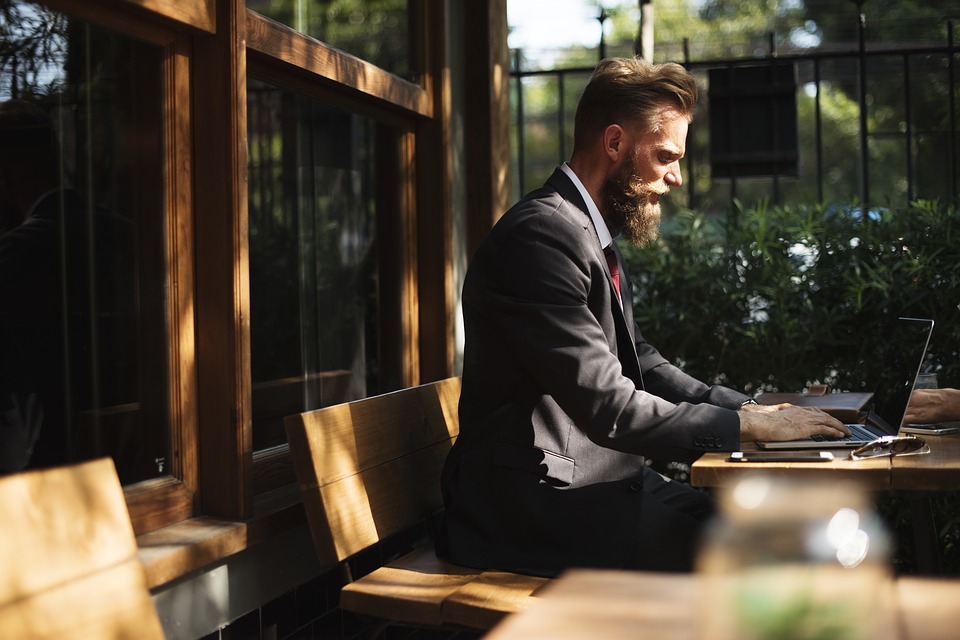 MyTeamSafe is specifically designed to simply keep the business in control. No need for costly impersonal Call Centres that don't know your business or staff.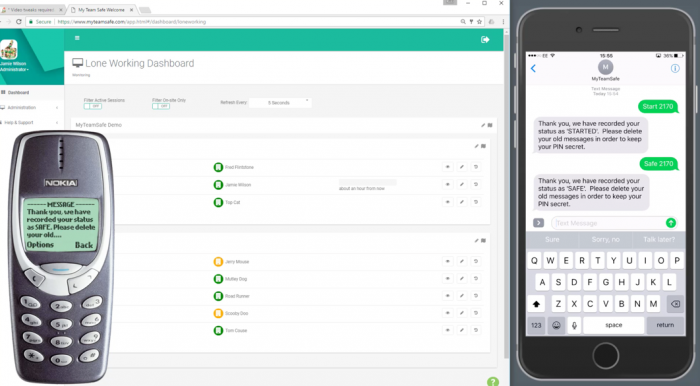 You can either monitor staff live with our web dashboard or simply set and forget. Defined Supervisors/managers are only notified if a person doesn't check-in to their predefined rules. Alert emails/texts are automatically sent detailing all the relevant contact details, including last GPS location. This way supervisors/managers can co-ordinate the situation in the most efficient and effective way. For those staff that may forgot to activate their lone working system we have a comprehensive auto start and/or nag system. By making MyTeamSafe your safe system for lone working, as well as including H&S policy & Staff handbook, you are able prove your duty of care and keep staff safer, every day. Don't risk missing that occasional lone worker, protect your whole company.
1 Month Free Trial With Any Package