There is probably no more established sector of "lone worker" than Estate Agent/Lettings and Property management. By its shear nature it is about meeting the people, varied locations, typically alone and often at unsociable hours.
Although the role is about building relationships and trust between the client and the business there is only so much vetting that can be done. So however careful the risks are still there, every day. 
Everyone in this sector knows of the horrific story of Suzy Lamplugh, a young Estate Agent that went missing in 1986 and has never been found.  https://content.myteamsafe.com/suzy-lamplugh-trust/    
Thankfully this type of story is extremely rare but there is always a heightened risk when working with the general public, especially in multiple locations, with varying environmental risks (slip, trip and fall hazards).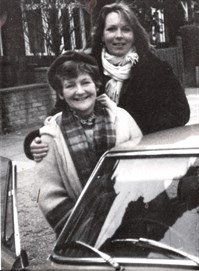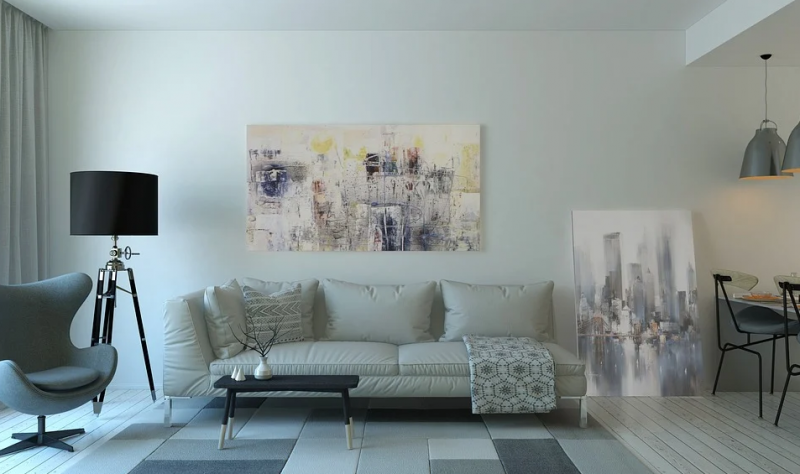 Property management has it's own risks as well. If the property is empty, even a minor incident can turn into a big concern,  when there is no one with you to help you. 
Even when you know the tenants you don't know if the environment has changed or any visitors they may have at the time.
All "Unknowns" increase risk, even if the actual danger level is still low, you need to ensure you are and always remain in control. 
There are two main areas of Health and Safety law. The Health and Safety at Work Act 1974 and the Health and Safety at Work regulations 1999. 
The HSE provides a good "Lone Working" overview
The law is that BOTH Employer and Employee must take reasonable precautions for their own and other's health and safety. 
The starting point is assessing risks and then implementing necessary measures. Doing nothing or ignoring lone working risks is clearly not an option… if you want to remain within the Law.   
Once you understand the risks it can be simple and cost-effective to manage them as you need to evidence your actions are reasonable and practicable.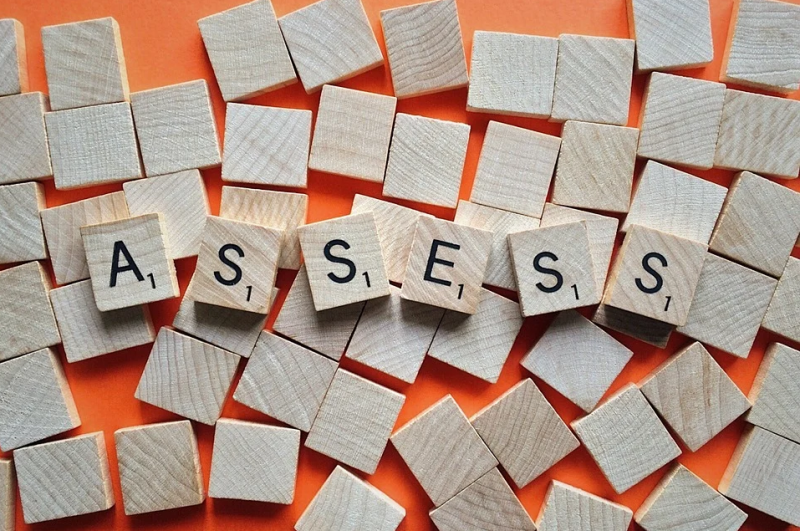 MyTeamSafe's award-winning lone worker safety solution is all about reassurance for both lone working staff and the office team. It's about knowing staff are safe and where they are.
The day-to-day risks may have been assessed as low but they are always present; from being locked in/out, to minor accidents or even intimidation/aggression.  
Our solution is specifically designed to keep the business in control. The vast majority of lone workers prefer that a colleague is their point of contact/buddy, not a remote Call Centre (ARC) that doesn't know them or their situation. 
Manager's need to know that everyone is safe and if they are not they will be quickly notified.
Manual "call-in" systems can work but they require both lone worker and office staff to remember, to always be available and act if someone hasn't called in.
This takes time to manage and can be complex to ensure that it is sufficiently robust at all times of the day and evening, especially knowing exactly where people are.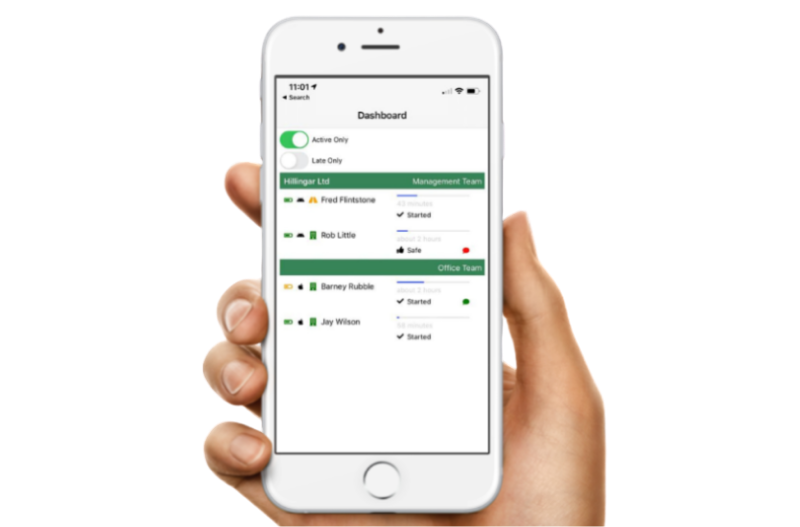 MyTeamSafe was specifically designed by Lone Workers for Lone Workers. It's simple to use and highly flexible so it actually meets YOUR requirements and always keeps you in control.  
 
From Low Signal functionality to automated Voice calls MyTeamSafe is Flexible, Automated and Affordable.