Increase safety, reduce stress.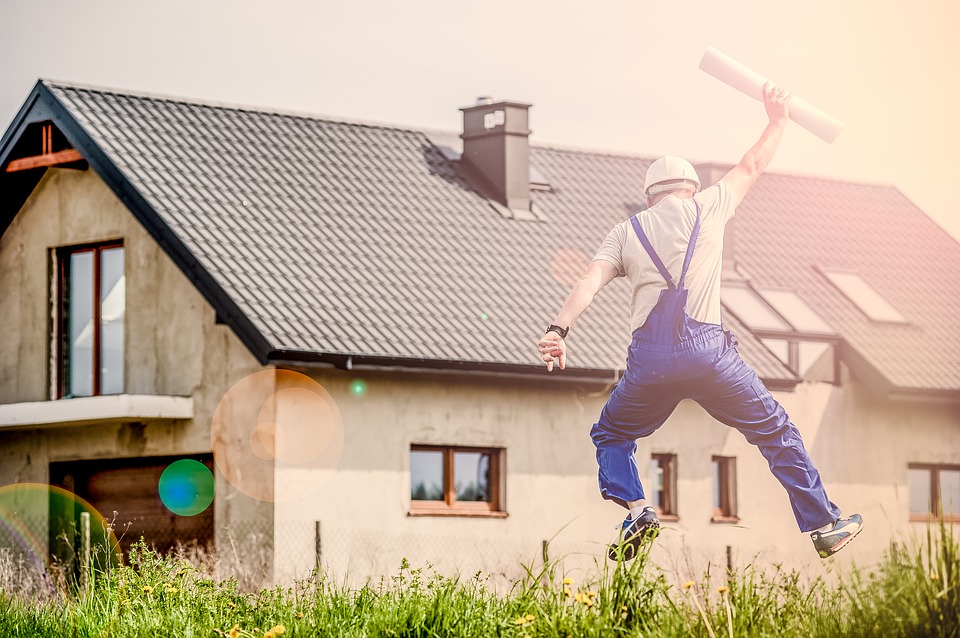 You might think that employee safety (especially for lone workers) is just for the benefit of your staff, but what if I was to tell you that improved safety and employee perceptions of your work culture can improve job satisfaction (for them) and productivity (for your company).
Well, it's not made up, it's true – you can read more here http://www.innovationmanagement.se/2015/02/24/how-a-safe-workplace-can-lead-to-more-innovation
Of course, stress can come in many forms, money, work, family, health, etc. In this blog we are focusing on lone worker safety, reducing their stress by ensuring that they are being regularly looked after.
Just the other day I was speaking to someone who was accidentally locked in a toilet, they broke the handle and couldn't get out.  It sounds trivial, but what if that employee needed regular medical attention (e.g. diabetic), what if that employee couldn't get the attention of someone else?  What if there wasn't anyone else in vocal range?  What if someone just locked up the building for the weekend?
With MyTeamSafe, if the employee doesn't check-in within the allotted time period, escalations are introduced.  Maybe initially the escalation goes to their own mobile, to remind them to check-in.  That's probably not much comfort if their phone is still sitting on their desk.  However, the next escalation could inform their supervisor – this is when the supervisor then intervenes and tries to communicate with the employee.
If the Employee can't respond (he's still locked in the Bathroom!), then the employer can check the last known GPS location and investigate, send someone else, or perhaps the emergency services.
By having a safety tool like MyTeamSafe, staff can be assured that should something happen, someone will be alerted.  This offers peace of mind and reduces stress.
Protecting your lone workers
Maybe you have higher risk roles in your workplace, so you might want to check up on them every one or two hours? Maybe you want to escalate to the supervisor quicker?  Maybe you want to send a text message to a few critical members of staff?
With MyTeamSafe the choice is yours, you can simply set up escalation strategies, such as "if late by x minutes" then I want "to do something".  The 'something' is to send a push notification to someone's smartphone, send an SMS message, or send an email.  Each escalation can contain a custom message.
When staff know they are being monitored, to ensure their safety, they are less stressed, less concerned with accidents, and more assured if an accident does occur, help will be on the way. This peace of mind does wonders for not only the employees but the supervisor.
Having a strong and reliable monitoring system like MyTeamSafe gives your lone workers more confidence and trust into your company. This would help decrease the pressure and stress from your lone worker knowing that their safety is a high priority as well as emergency contacts that will be contacted in case of an accident.
In addition to standard lone working strategies, a special 'panic' strategy can be created.  To initiate the panic mode, you can shake your phone three times, or send the SMS message 'panic' to the MyTeamSafe phone contact.
You define exactly how the escalations happen in a panic scenario too.  If you want the supervisor informed immediately via SMS, push notifications and email, you can.  Maybe you'll send another update 5 minutes later, perhaps you'll involve a second supervisor 15 minutes later, maybe 20 minutes later you will inform more people, you get the idea – it's up to you to setup the escalations, to dovetail with your company policies.
Companies can use applications like MyTeamSafe to reduce risk, keep their lone workers safe, and provide an overall sense of security over the entire organisation.
If your safety policies do not include these kinds of safety measures, then your employees are in danger, perhaps it's exaggerating their stress too.
Give them and your company a peace of mind knowing they are being protected wherever they are working.
---
You can learn even more by visiting the MyTeamSafe website at http://bit.ly/what-is-lone-working – you can try our lone working solution free for 30 days, with text (SMS), email and push notifications.