Tips on Driving in snow and icy weather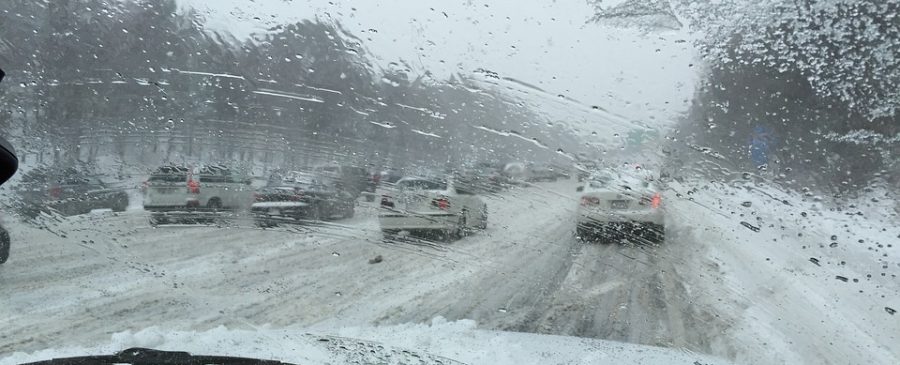 When the road conditions are really bad the best advice is to not drive unless it is absolutely necessary. Getting stuck or involved in a minor accident may be inconvient for you but it can also block roads to Emergency vehicles or divert Emergency Services away from other incidents.
But if you you do have to drive there are some simple tips to follow.
Check current and Predicted weather condtions. Not just where you are or where you're going but also key places along the route.
Thing about your route. Sticking to main roads is often better.
Check Live Traffic (There are many online map/traffic providers).
Prepare yourself and your vehicle for the journey.
Allow extra time, be aware of changing road conditions and drive to these conditions.
If things do go wrong, know what to do to keep yourself and others safe.
Keep in touch with people so they know where and how you are.
This is a great article from BBC News www.bbc.com/news/uk-16946762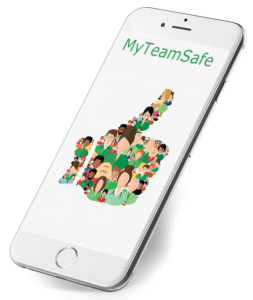 PS: Don't forget anybody that is working from home, even occasionally,  is classified as a Lone Worker. Legal Duty of Care rules still apply.