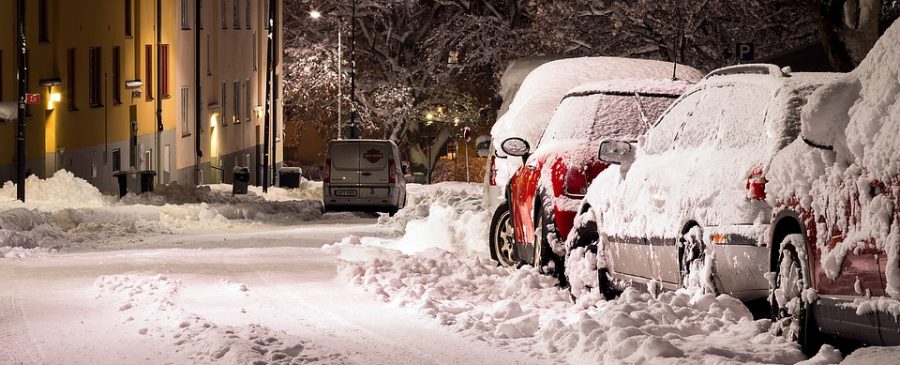 Travel this time of year can be difficult, sometimes even dangerous.
You need to balance your responsibilities as an employee / employer with simple safety and good sense.
There are no absolutes when it comes to weather disruption. Some people are over cautious others try to be heroes.
Keeping informed of current and predicted weather conditions, keeping people informed and being sensible is always best.
This article from the BBC News is a good read to help dispel some of the myths.
www.bbc.com/news/business-47042594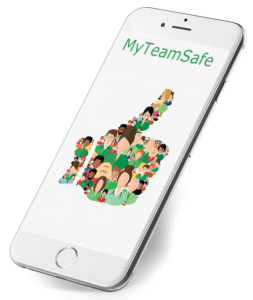 PS: Don't forget anybody that is working from home, even occasionally,  is classified as a Lone Worker. Legal Duty of Care rules still apply.