WARNING Users Of Older iPhone & iPad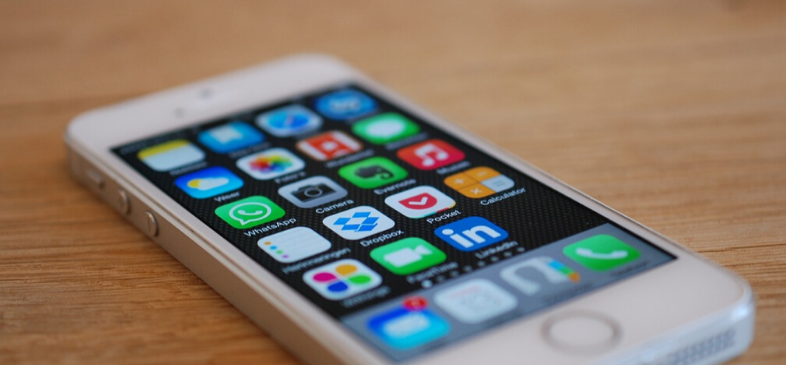 Apple have warned all users with older iPhones and iPads to update to the latest version of IOS before November 3rd, 2019.
YOUR OLD IPHONE OR IPAD COULD BREAK THIS WEEK IF YOU DON'T UPDATE. 
The Apple Support website advises certain devices, like the iPhone 5 or iPad 4 and earlier, will be affected loosing GPS functionality, see incorrect times and dates and have issues with certain apps.
The following devices need to be updated to at least iOS 10.3.4 before November 3rd to avoid the bug:
iPhone 5
iPad (4th generation) WiFi + Cellular
And these need to be updated to at least iOS 9.3.6 to avoid the bug:
iPhone 4S
iPad mini (1st generation) WiFi + Cellular
iPad 2 WiFi + Cellular (CDMA models only)
iPad (3rd generation) WiFi + Cellular
If you're not sure what iOS version you're on, follow these steps:
Open the Settings app
Tap General, then tap About
Look for the number next to Software Version
This MacRumours article explains more; https://www.macrumors.com/2019/10/27/apple-reminds-iphone-5-owners-update-ios-10-3-4/