Office Power Cut – What To Do?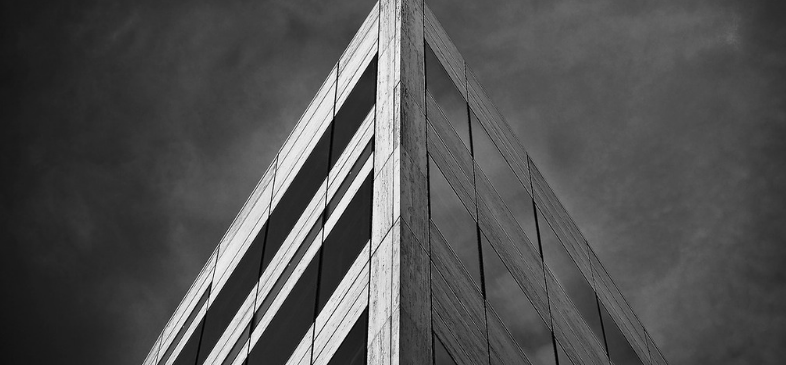 When there is a power cut businesses very quickly come to a complete standstill. It's vital that you protect your Servers when it comes to a sudden power outage but it is also important to have procedures in place to keep all your IT and electrical equipment safe.
PC Net wrote a quick article about the benefits of using an UPS (Uninterrupted Power Supply) to protect your servers in a power outage – PC Net
It's good to remember that an UPS is just a clever battery, that only can last for a certain amount of time. Only connect critical equipment so you have time to carry out a safe shut down. Don't forget you will need Monitor to carry out most tasks. Plus your routers/switches will need power if you need to connect to the network.
Depending on how widespread the power cut is Internet and mobile phone signals may also be impacted. It does happen; Remember the unprecedented, but short, power outage 9th August 2019 impacted nearly a million people having knock-on effects into the following day; https://www.bbc.co.uk/news/uk-49300025
Where do you start when it comes to a power cut?
---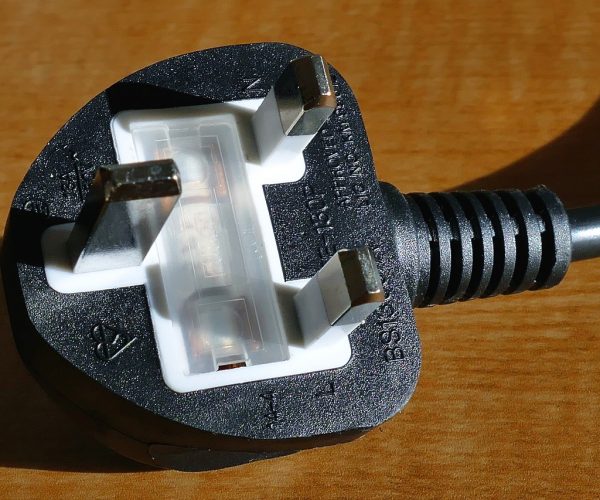 Turn off all computers and appliances
I know what you are thinking, this may seem pointless because the power is already off, there is a reason why this is important. This can protect your computers from power surges when they turn back on.
Electricity can return in surges during a power cut and this can overload and damage electrical items. It also puts an unprecedented amount of demand on your internal power/network.
Although you'll have Safety Lighting for evacuation it's a good idea to keep at least one light switched on whilst the power cut is taking place, this is so that when the power comes back on the light will turn on indicating that the electricity is back on in the office.
If you are unsure if an item is still switched On or Off then unplug it from the mains. This is particularly true for heaters, Tea urns and other items that can be dangerous if left on for long periods of time or unattended.
---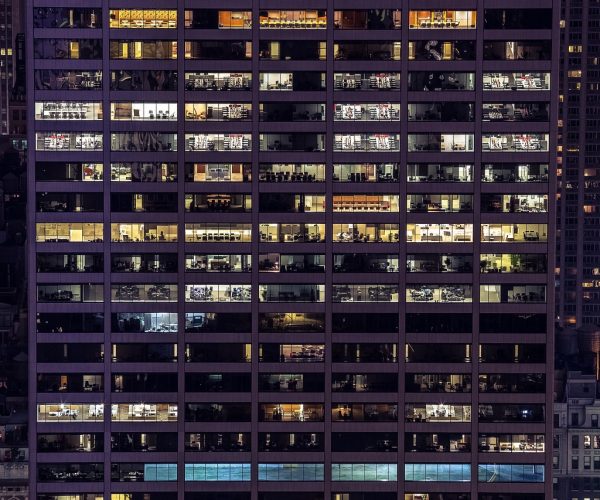 Check the other building nearby
Before assuming the worst be sure to check other buildings for any signs of lights or electrical products that may still be on or if they are encountering the same issue as you.
If your office neighbours still have their electricity on there may be a fault in your building or a fault with your appliances causing the system to trip.
Always write down and know where its kept (don't just store on a computer) all the key contacts needed in different eventualities. Including your electrician, security firm.
---
Call 105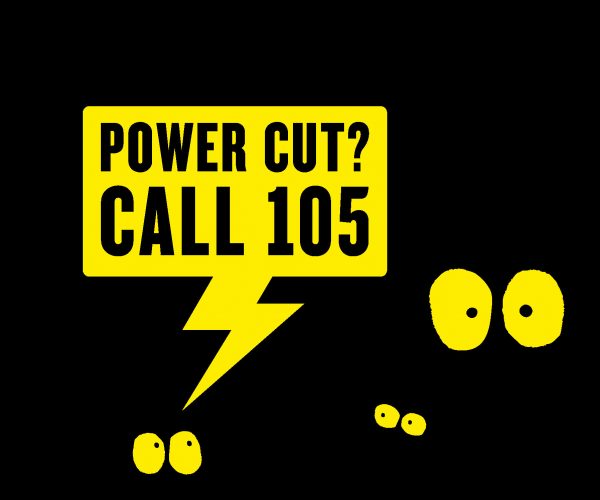 If there does appear to be a power cut in your area then you can dial 105 and they will put you through to your local electricity network operator.
You can also call 105 if you spot damage to electricity power lines and substations that could put you, or someone else, in danger. If there's a serious immediate risk, you should call the emergency services too. 105 is a free service, available to people in England, Scotland and Wales.
You can call 105 from most landlines and mobile phones.
---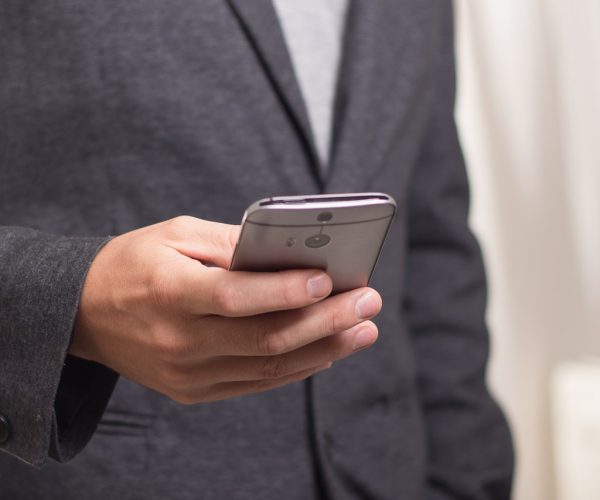 Make others aware of the power cut
During a power cut, it's likely your office phones will be down throughout the office. Often phone systems have a fall back "emergency" phone where all inbound calls are routed. You
need to have a plan for how you are going to handle any calls still coming in but also those you might miss.It's often good to make key customers aware as a priority that the phones are down.
You may want to send out an email to key contacts and customers letting them know about the outage. Remembering of course, your computers, network, email server, internet may be down!
Using social media is a quick way to let people know you've had a power cut and can help minimise the frustration on the customers that may be trying to get through to the office phones. This can be simply done on a mobile device.
BUT don't rely on this, everyone isn't always using social media or following you!
---
Backup power generator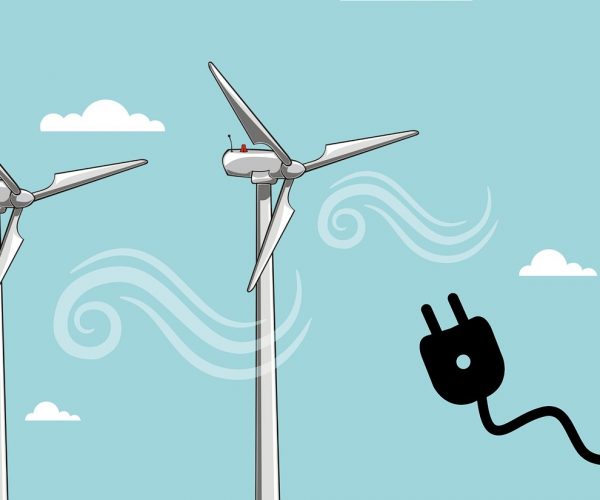 Large and critical operations often have an emergency standby generator. This generator should start automatically and in conjunction with Battery back will minimise the effects of the power cut, allowing key operations to continue unaffected. For small organisations, suitably rated, portable generators can be useful to tide you over for a short period of time.
There are also businesses that specialise in emergency generators, even reserve fuel management such as Generator Power – http://www.generator-power.co.uk/services/
Whatever emergency power backup you have from UPS, Fixed or Portable generators always ensure that people know what to do and how to use safely. Where extra fuel is stored etc.
Of course, you need to balance the probability and cost of contingency plans with the cost of the potential loss of business. BUT by having a contingency plan it's pre-agreed what you can and can't achieve during a power cut.
Whatever you contingency ensure you regularly test it works, as you expect.
Don't be like Ipswich Hospital August 2019 – https://www.bbc.co.uk/news/uk-49300025