Safety App – MyTeamSafes Panic Alarm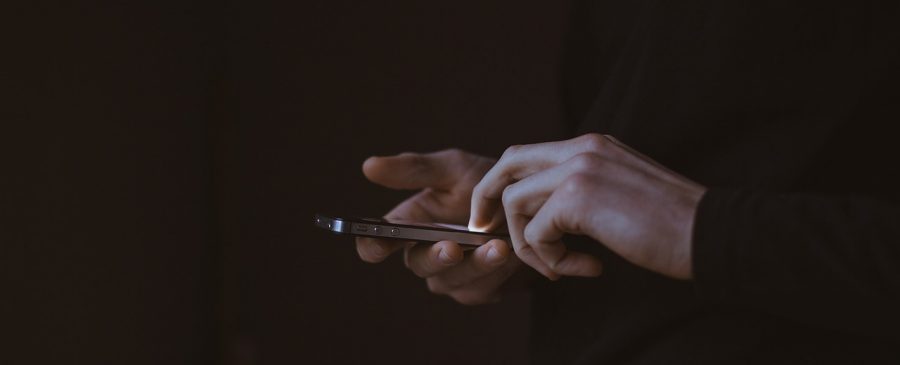 PANIC
The panic button is used for serious scenarios such as accidents or for when you feel you are in a vulnerable or unsafe situation. This helps your Supervisor to act quickly to these situations.
Once the panic button has been pressed a window will pop up asking you if you are sure about starting the panic mode. Once you press the button "YES" you will see that the background behind the buttons will then turn red. Depending on your defined strategy your supervisor can be contacted Via email and SMS immediately once the panic button has been applied.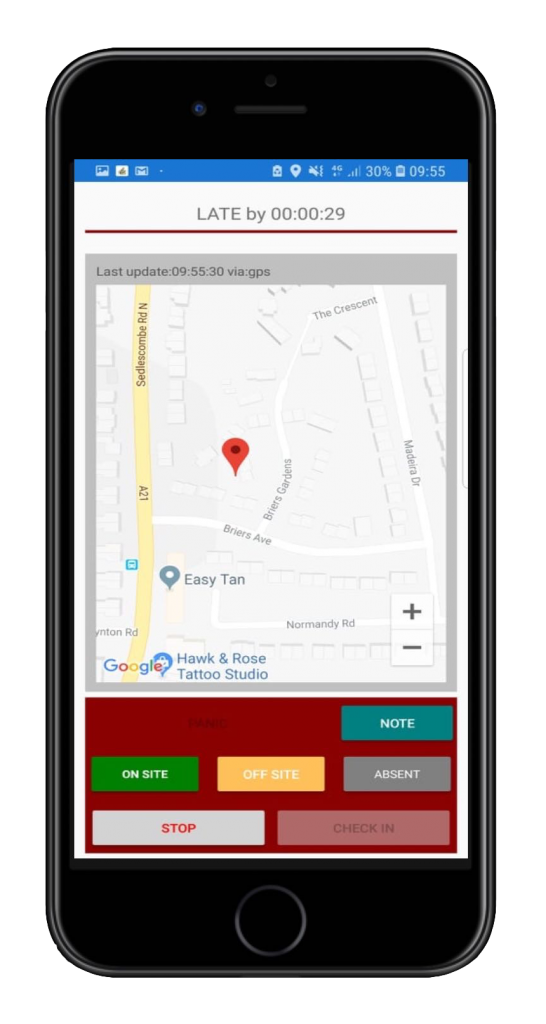 What Can Your Supervisor See?

Your Supervisor will be contacted immediately via SMS or email to alert them that you are in a panic mode and they can decide what actions need to be taken. Your escalation notifications will then remain silent so other people around you will be unaware that you have started a panic session.
Note: The supervisor can also check out your current location if GPS location has been switched on within the strategy.