MyTeamSafe – Loneworking & Duty Of Care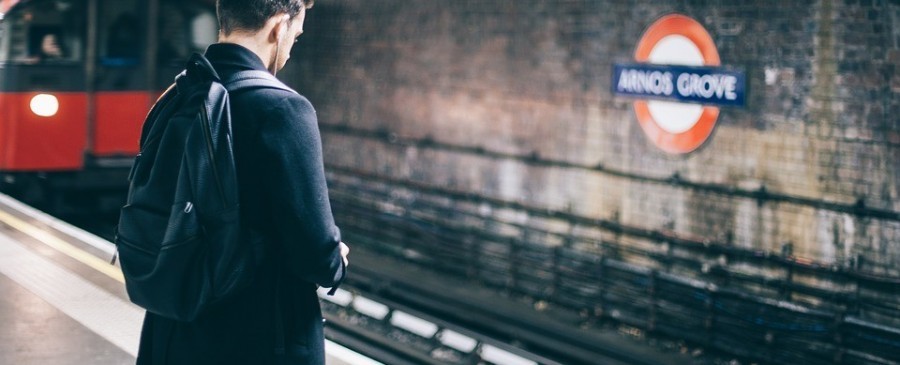 MyTeamSafe® is a simple to use App & Dashboard. A cost-effective light touch solution for reassuring your lone workers. It is flexible and keeps YOU in control rather than impersonal call centres.
MyTeamSafe® is a comprehensive and self-managed solution for businesses to prove their duty of care for all staff that work independently or without direct supervision, even occasionally.
MyTeamSafe is specifically designed to simply keep the business in control. No need for costly call centres that don't know you, your business, or your staff.
With MyTeamSafe you know your staff are OK and where they all are.
MyTeamSafe is for Organisations and Individuals that work in all areas, including:
Trader/Freelancer
Manufacturing/Distribution
Service/Sales
Retail/Leisure
Social work/Care
What Is Duty Of Care?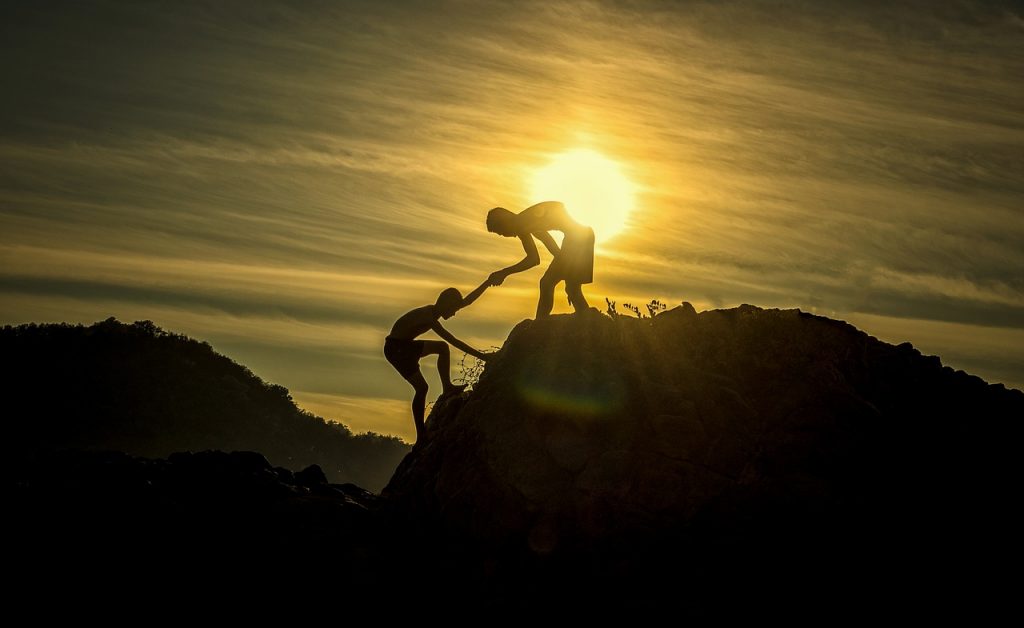 Duty of Care" is the legal obligation to ensure the safety and well being of others.
All UK companies have a responsibility to ensure that their employees do not suffer from any harm or loss in the workplace ensuring that they are safe at all times – This is known as duty of care.
What is LoneWorking?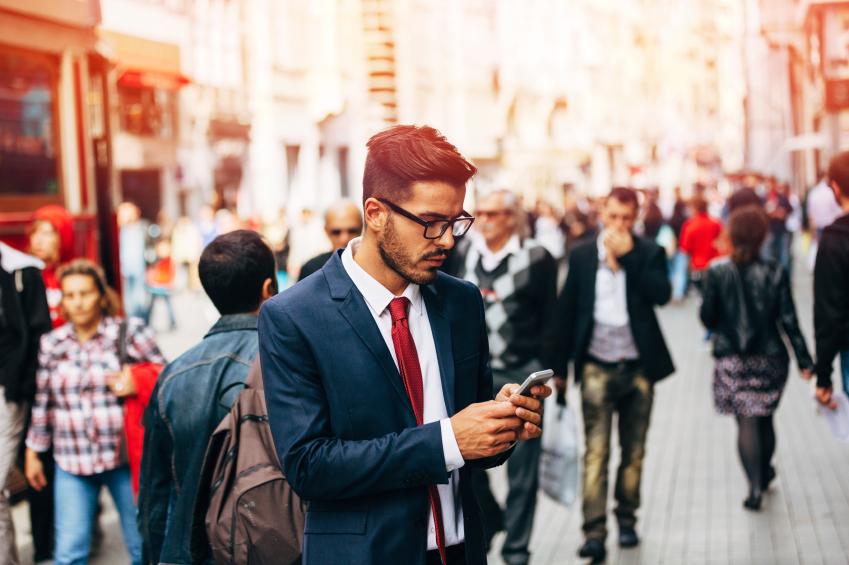 "Those who work by themselves without close or direct supervision, either employees who work separately from others in an establishment or mobile workers who work away from a fixed base."
A lone worker is not just someone who is staying late, or coming in at the weekend, but can be someone working when others are in the same building, but some distance away, out of immediate contact.
If there is potential for an accident to occur particularly if the worker will not be able to raise the alarm or be found quickly, then appropriate precautions must be taken as if they are a lone worker.
Employees who may be classed as Lone Workers include the following:
•Caretakers with the responsibility of opening and closing a building.
•Staff working outside of normal hours.
•Cleaning staff.
•Staff working in an isolated part of a building.
•School staff working during holiday periods.
Tasks Prohibited When Working Alone must be carried out to establish if the work can go ahead.
•Work at Height.
•Work underground.
•Work on electrical, gas or plumbing systems.
•Work involving chemicals/dangerous substances, or the transport thereof.
•Work involving excavations or areas likely to cause a landslip or cave in.
•Work using ladders.
For more Information about loneworkers visit our blog post : https://content.myteamsafe.com/what-is-a-lone-worker/
Why Was MyTeamSafe Created?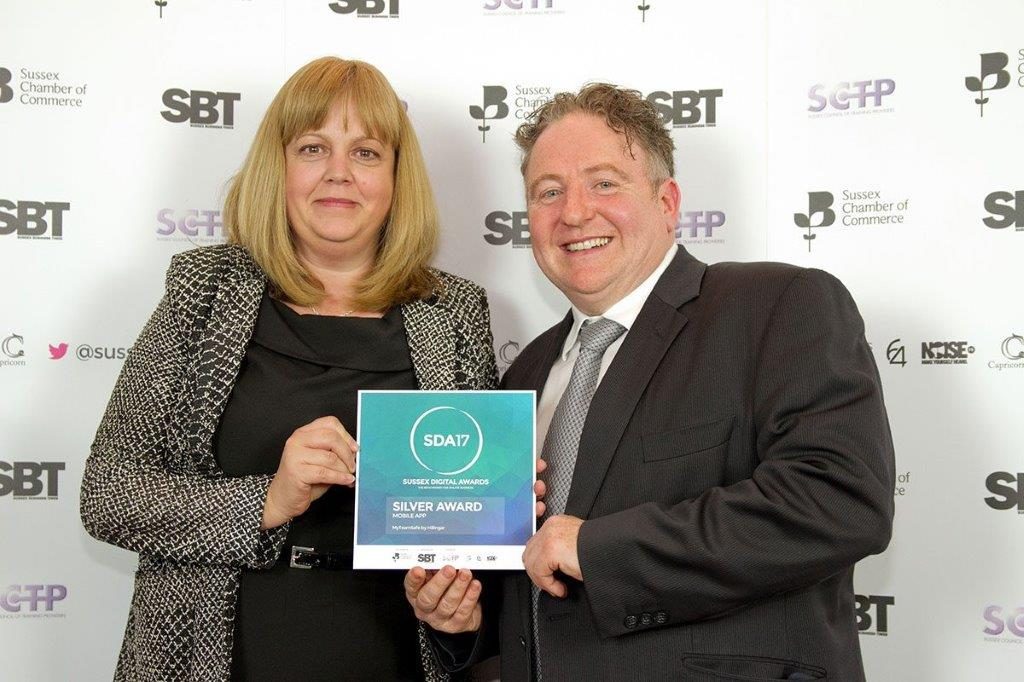 MyTeamSafe® was created because of Rob Little's concern for some of HILLINGAR's Supply Chain consultancy clients. The problem was that warehouse or office staff were working late or opening and locking up a building on their own, often in the dark. None of these situations were intrinsically dangerous but accidents do happen and had. Some staff were naturally apprehensive but didn't want to make a fuss. The company had an uncontrolled risk and their duty of care was not covered. Nothing serious had happened and solutions always looked costly or complex, so nothing was done. Read More
Why Choose MyTeamSafe?
MyTeamSafe ensures staff always feel safer when working independently. If an incident does occur it is managed by someone the person knows.
It takes less than 15 minutes get setup and go live. A simple phone app with quick check-in at user defined intervals or Panic Alarm. Keep control with total flexibility. Suitable for all sizes of business.