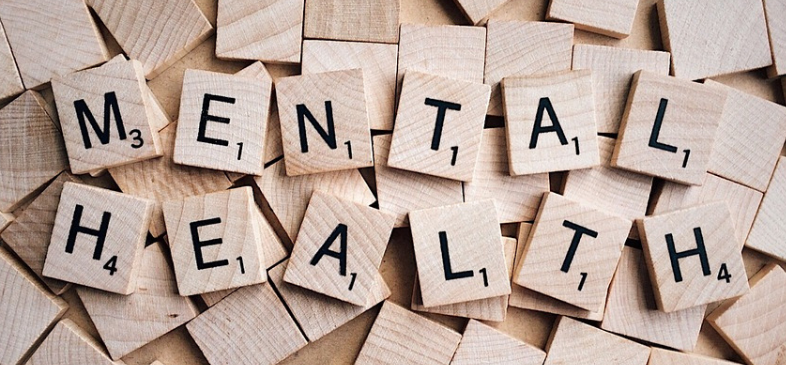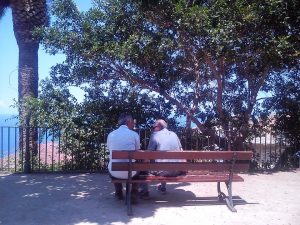 It's Mental Health Awareness week in the UK 13th – 19th May.
It's great to see so much positive press enabling discussion around all aspects of Mental Health.
This blog isn't meant to be provocative but I believe that it is good to discuss and consider Wellbeing, which seems to be the hot topic at the moment but also not blur it as a catch all for everything.
Life is often a roller coaster and our general Wellbeing can ebb and flow as our lives and those around us change and evolve. BUT this must not be confused with true Mental Health wellbeing.
Mind have a really good article about Mental Wellbeing and Mental Health.
Good employers, like good family and friends, naturally support positive wellbeing. But the "niceties" of general wellbeing should never be confused with true Mental Health and a person.
Just because "Wellbeing" is the flavour of the month don't dabble with a Pandora's box that you don't understand. If you have concerns always refer people to professional support.
This article really shows the reality "Less than half of staff think managers would spot their mental health problems, despite two in three managers feeling confident promoting wellbeing"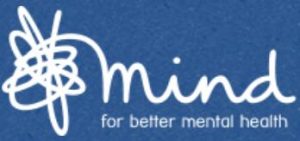 For further information from Mind  https://www.mind.org.uk/information-support/
Twitter @MindCharity
Facebook https://www.facebook.com/mindforbettermentalhealth
#MHAW #MentalHealthAwarenessWeek