BBC – Margate cleaner trapped in lift for two days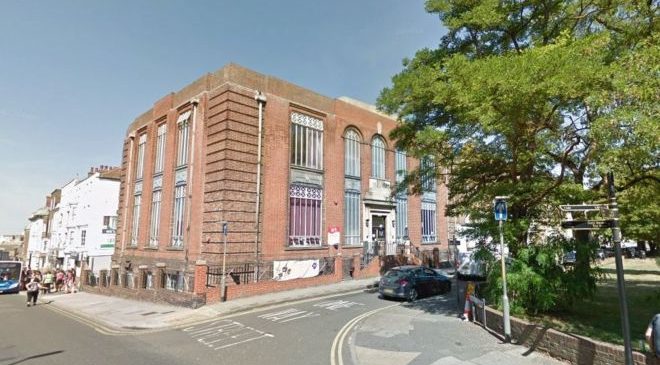 A cleaner trapped in a lift for two days was only found after she was reported missing.
The woman in her 50's, who has not been named, got trapped at Margate Adult Education Centre in Kent after the building closed last Friday.
She was reported missing at 12:45 BST on Sunday and police found her at the council building.
Officers were able to open the lift and free her. She was taken to a local hospital as a precaution.
Kent County Council (KCC) said it was contacted on Tuesday by Kier Facilities Management, which cleans and maintains the building, with a report that a member of its staff had been trapped in the lift.
More information located on the BBCs website: https://www.bbc.co.uk/news/uk-england-kent-48212853
Stay Safe With MyTeamSafe
MyTeamSafe is a comprehensive lone working solution for organisations to prove their duty of care. It is for any staff that work independently or without direct supervision, even occasionally.
This situation would not have occurred if they were using MyTeamSafe.
The MyTeamSafe app has a panic alarm feature which she could have triggered to let her Company know she was in an emergency situation.  However, even if the lady couldn't get to her phone, if she didn't check in on time, her Supervisor would have been immediately informed with her latest location.
MyTeamSafe would not have been able to prevent the incident but would have enabled the situation to be resolved within minutes rather than leaving a person in such a horrible situation for days.  What are the long term implications and costs going to be for both the Company and Employee?
More Information about MyTeamSafe – https://content.myteamsafe.com/
How MyTeamSafe Works – https://content.myteamsafe.com/myteamsafe-demo-video/