Duty Of Care – Company Car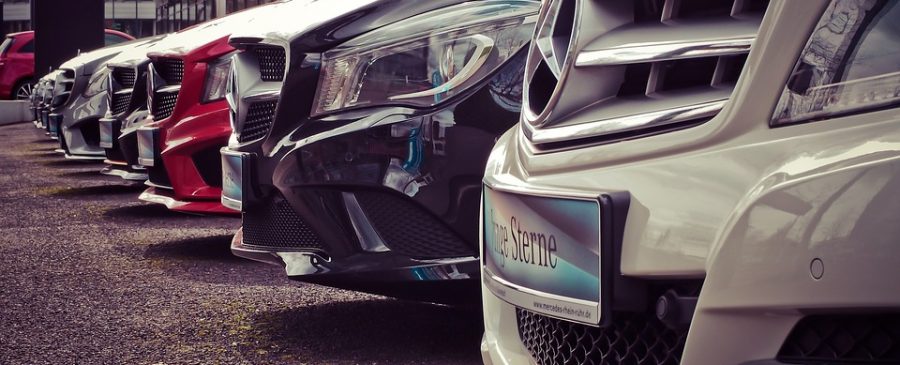 "Duty of Care" is the legal obligation to ensure the safety and well being of others.
All UK companies have a responsibility to ensure that their employees do not suffer from any harm or loss in the workplace ensuring that they are safe at all times – This is known as duty of care.
 Duty Of Care – Using company vehicles
It's interesting to know that if a vehicle is owned by your company it is considered as a place of work. This means health and safety rules still apply. Relevant safety checks must be in place to ensure they're safe to use. This is just one example of duty of care.
When it comes to road safety using the company vehicle legal responsibility also falls on the driver. This means it's your responsibility to ensure the vehicle you are using is safe and insured. You are also solely responsible for any type of traffic offense.
Safety and Duty of Care don't just stop at making sure the tires aren't bald. It's also important to have 'safety systems' at work, even when the place of work is a car or van. This ensures that the person, not just the vehicle is OK. Safety systems don't just improve the company's duty of care it also makes employees feel safer and more included too.
MyTeamSafe® was created because of Rob Little's concern for some of HILLINGAR's Supply Chain consultancy clients. The problem was that warehouse or office staff were working late or opening and locking up a building on their own, often in the dark. None of these situations were intrinsically dangerous but accidents do happen and had. Some staff were naturally apprehensive but didn't want to make a fuss. The company had an uncontrolled risk and their duty of care was not covered. Nothing serious had happened and solutions always looked costly or complex, so nothing was done. Read More
---
| | |
| --- | --- |
| You can learn even more by visiting the MyTeamSafe website – you can try our lone working solution free for 30 days, with text (SMS), email and push notifications. | |