Construction Industry 5 Things You Must Know About.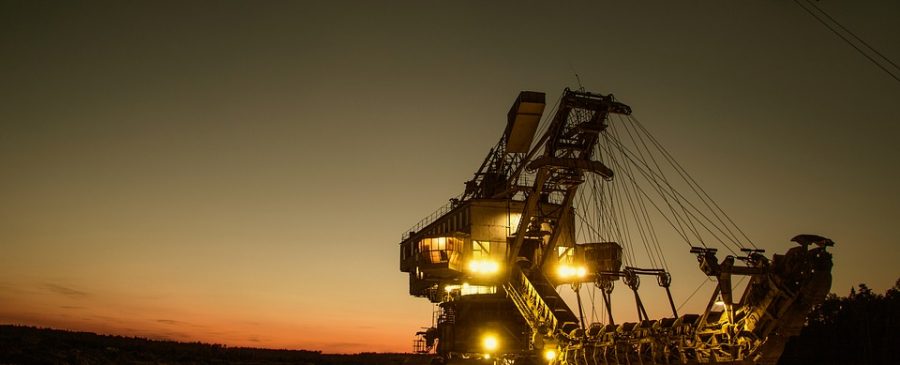 It's Not All About The Building Site
When someone mentions a construction site straight away you think of builders with bricks and cement, on a cold rainy day. But it's far from that, it's much bigger. There are so many jobs you can do on a construction site, for example, an electrician, plumber, chippy, Architects, project managers and health and safety advisors that keep an eye on everything on site making sure that you're safe and the environment. Every element is key to the success of a build.
It's A Big Achievement
Your work makes a huge impact on people's lives whether that's building new houses for people to live in or renovating someone's dream home. But it could just be someone's garden project. The list goes on! Everything you look back at will be an achievement as it's there for all to see and admire.
There Are Opportunities To Travel
In the construction industry, some companies may need your skills around the world which will give you the opportunity to travel! Your flights and your accommodation will be all paid for. Next thing you know it you could be in Dubai or Brasília. Who knows?! Specialist skills are always in demand, all over the world. Especially British quality and expertise.
So Be Amazed
You could get some awesome opportunities to work in famous buildings that you may never see again in a lifetime. They don't even have to be famous to be knocked off your feet. It could just be a beautiful building that makes you feel honored to do your job. You never know your skills could lead you to work on the next famous building in the world or even doing the planning for it!
So the next time you think of a damp cold building site …. remember all the other opportunities those skills could give you. 
---
| | |
| --- | --- |
| You can learn even more by about Safe working by visiting the MyTeamSafe website – you can try our lone working solution free for 30 days, with text (SMS), email and push notifications. | |