Useful Tools For Business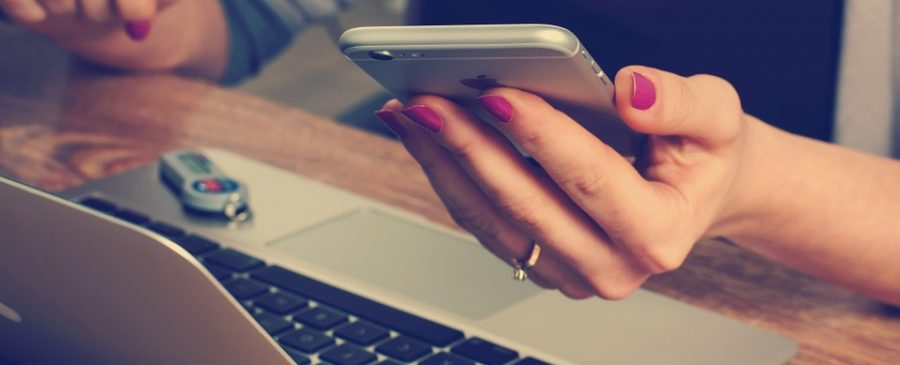 Useful Tools For Business – Sometimes it really is hard to find a Tool that could really benefit you and your business, because there are so many out there on the market ready for you to try. Here are some Tools that MyTeamSafe like to use.
1Password will generate and store your passwords which really helps you set a strong complicated password, that you don't even need to remember.  You can view all your accounts in a super safe place where your passwords will be protected within the 1password's app.
1Password remembers them all for you. Save your passwords and log into sites with a single click. It's that simple.
Monzo is a brilliant way to help you save money by limiting on what you spend day by day. Here are some awesome features that Monzo offers.
Get instant notifications every time you make a payment.
See how much you're spending with built-in monthly spending analysis.
Freeze your Monzo Card instantly if you lose it, defrost it when you find it.
Receive intelligent insights into your spending habits.
Send money instantly to friends and family.
Top up your Monzo Card with Apple Pay or another debit card.
Use your card abroad as you would at home. There are no fees and you get the wholesale MasterCard® exchange rate.
No fees or charges.
Wunderlist can be so helpful towards your business or for personal use. assigning tasks to your employees or friends so that they can't be forgotten. Tick them off the list once you have finished your task, Recieve your reminds via email and push notifications. Wunderlist is a great way to keep on top and manage your tasks. Wunderlist is available on all platforms.
MAC OS X
ANDROID TABLET
 IPAD
 WEB
 



WATCH
CHROMEBOOK
KINDLE FIRE
Grammarly is a great way to improve your writing skills and keeping it really professional. Making it less stressful knowing that your grammar and spelling mistakes can be tracked and corrected by a click of a button. Grammarly can be really helpful with writing blogs, emails and much more.
How does Grammarly work?
Grammarly is an online grammar and spelling checker that improves communication by helping users find and correct writing mistakes. It's easy to use:
Copy and paste any English text into Grammarly's online text editor, or install Grammarly's free browser extension for Chrome, Safari, and Firefox.
Grammarly's algorithms flag potential issues in the text and suggest context-specific corrections for grammar, spelling, and vocabulary. Grammarly explains the reasoning behind each correction so you can make an informed decision about whether, and how, to correct an issue. https://www.grammarly.com/faq
Add Grammarly to your browser here: https://www.grammarly.com
With plans starting from as little as £3 per month, Social Scheduler is a great tool that enables you to schedule your social media messages to Facebook, Twitter, LinkedIn, Pinterest and Instagram.
One of the valuable features is the easy 'repeat' mode.  You simply state how many times that you want to repeat the message, then specify how often to repeat it, for example, 'every 5 days, 4 hours and 15 minutes'.  This is particularly useful if you have an international audience – you can capture interests in different timezones very easily.
Photos are supported too, it's easy to send the same message to all platforms, but they make it easy to cross-promote (slightly different text per platform) rather than cross-post the exact same content.  You can also specify a subset of accounts to repeat to.
If you have a habit of being slightly too busy to put posts out, then why not schedule some in advance, or put 'draft' messages in your calendar for special events, like Haloween, Christmas, or perhaps your marketing campaigns.
MyTeamSafe uses Social Scheduler to put out reminders about events and to schedule regular marketing messages, whilst we use Facebook and Twitter directly for the 'in-the-moment' and more personal messages.
---
| | |
| --- | --- |
| You may consider MyTeamSafe as a useful tool for your business, Especially if you have lone workers, you can try our lone working solution free for 30 days, with text (SMS), email and push notifications. | |