Working Outdoors? Top 3 Tips For Keeping Cool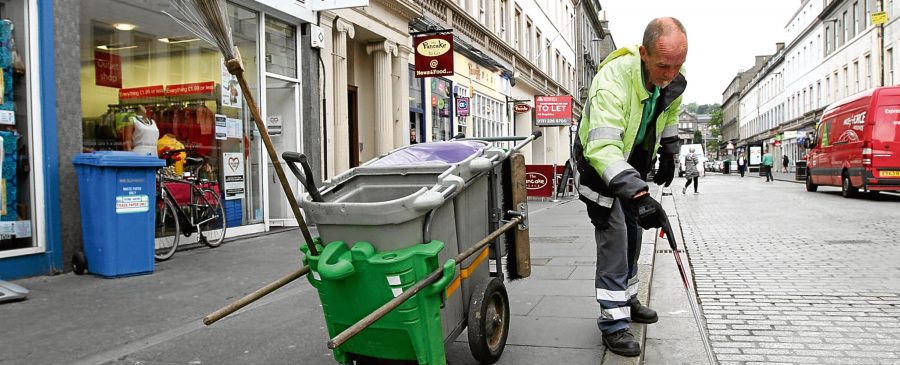 During periods of high temperatures the weather can have a serious impact on employees' wellbeing whilst working outdoors. Dangers range from heat stress to potentially life threatening heat stroke.
We all know that too much sunlight is harmful to your skin. It can cause skin damage including sunburn, blistering and dramatically increases the chances of skin cancer.
Did you know skin cancer is one of the most common forms of cancer in the UK, with nearly 16,000 cases and over 2,000 deaths a year (Cancer Research UK's Melanoma skin cancer statistics).
This US company, GME Supply Co., produced this really informative video
Symptoms of Heat Stroke:
Chills
Trouble speaking
Elevated pulse rate
Dizziness and/or vertigo
Skin that's hot to the touch
Severe, migraine-like headaches
Individual has stopped sweating
1. Avoid Caffeine
It might sound obvious but drink plenty of fluids such as water, try to avoid caffeine. You need to drink more fluids, more often than you would during other times of the year.
Although avoiding caffeine is preferable any fluids are better than none.
Your energy is the most import thing to focus on when working in the heat, and caffeine isn't the solution. Caffeine will dehydrate you more quickly, whether it's in the form of a hot or cold drink, it's just a boost but the death of your energy and will still lead to dehydration. The best replacement for a coffee in the morning is fruit.
Check out this blog post to see what fruit can give off energy. http://www.active.com/nutrition/articles/18-energy-boosting-fruits
2. Rehydrate
It's not about grabbing the iced water from the freezer, that can be the most damaging thing to do to your body – it shocks your system, so can affect your digestion, negatively affect the spleen, weakens your immune system and exacerbate existing health conditions.
Did you know if you give dogs ice to eat it can confuse their brain into thinking they are actually cold and it can make them try and heat their body up even more.
More details about why you shouldn't drink ice cold water and why it's bad for you. https://dailyhealthpost.com/4-hidden-ways-drinking-ice-cold-water-is-bad-for-you/
Or check out this Evening Standard Article on the best drinks to keep you cool in a heat wave.
http://www.standard.co.uk/shopping/esbest/food-drink/heat-wave-hydration-the-best-drinks-to-keep-you-cool-in-hot-weather-10358112.html
TIP : Look out for drinks that are rich in electrolytes; These will not only give your body time to properly digest it, but it will also help to prevent cramping.
3. Wear Light Colour Clothes
Dark colours absorb more heat than light coloured clothing. Some companies have dark coloured clothing which will make you hotter. It might be worth asking your manager about having dark clothing in the winter, and light coloured clothing in the summer. White, beige and light pastel colours are the best shades to wear to keep your skin cool.
If you're working from home, take your socks off so that the heat can escape.
---
KEEPING SAFE : We all need to take care of ourselves but this is particularly true if you work on your own. It's not about the danger of the job it's about ensuring others know where you are and that you are safe… it's a legal duty of care.

Learn more about Lone Worker safety by visiting the MyTeamSafe website at http://bit.ly/what-is-lone-working – Try our lone working safety app free for 30 days – Be up and running protecting staff and business in 15 minutes. From £ 2.50 per month you can afford to be protected. "When you're on your own, you're not alone".