More than 30% of Public Sector staff violently attacked or threatened at Work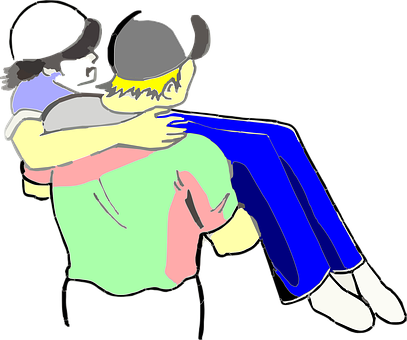 Are you sure your staff are safe while you are reading this article?
A new study of http://www.slatergordon.co.uk/ stress that more than 30% of public sector staff have been threatened or attacked at work.
The study was carried out by injury at work specialists from law firm Slater and Gordon, who claim they have seen a growth in cases involving violence against those in the public sector. Over 2,000 employees were surveyed, including 1,000 public sector staff (teachers, nurses and the emergency services).
Almost 25% of those asked had been threatened at work.
10% of all respondents from the public sector stress they have suffered physical abuse. Moreover, almost 50% of all attacks involved kicking, slapping and spitting. More than a tenth of interviewees complain they suffered broken bones and of those hospitalised, 7% needed more than a month to recover.
The most worrying thing is that almost all attacked respondents say it had happened on more than one occasion.
In addition, almost 20% had witnessed a colleague being attacked, with 20% too scared to intervene and help.
Who to blame?
More than 50% of respondents blame budgets reduction for putting them at risk by making their job more dangerous.
In addition, 50% of those who suffered a physical assault, stress their employer hadn't done enough to support them and more than 20% from people who were attacked or witnessed a colleague being attacked had considered quitting altogether.
Almost half of all respondents from the public sector believe that threats from the public are now just a part of the job and more than 30% claim they no longer always feel safe at work.
More than half of nurses experienced violence or threats while on duty. At the same time, in the education sector, one in four teachers were threatened and more than a tenth were attacked.
Members of the public in the study were responsible for around 90 per cent of all physical attacks. The remainder were committed by other colleagues – although compared to the public sector, staff in the private sector were three times more likely to be assaulted by someone they worked with.
Overall, private sector workers were around a tenth less likely to be threatened, attacked or witness an attack.
What is more, more than 30% of those physically attacked said they were also regularly subjected to vile racist abuse, while almost 80 % had to put up with offensive language.
Tracey Benson, an expert in employers' liability at Slater and Gordon, commented: "All employers have a duty of care to look after the health, safety and wellbeing of their staff and their top priority should be providing a safe workplace. "The Health and Safety Executive" has clear guidelines on what employers are required by law to do. If staff feel they are at risk, they should be listened to and taken seriously and everything reasonably practicable done to try and resolve their concerns."
http://www.slatergordon.co.uk/