Why should you wear a hard hat?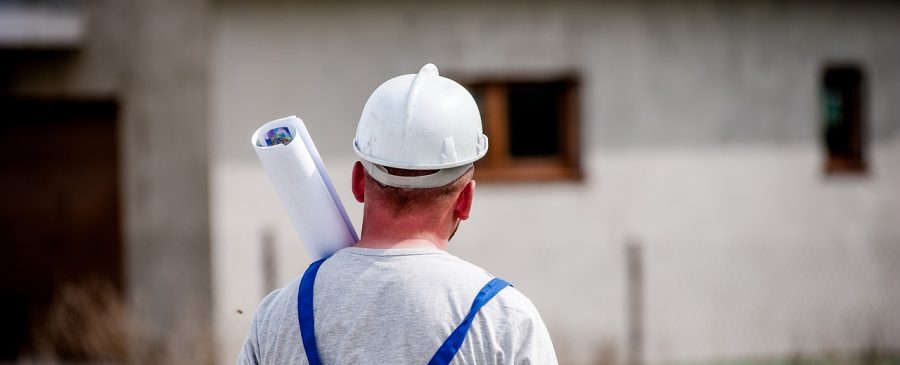 Hard hats protect the most valuable parts of the head and brain.
Hard hats protect you from bumping your head on fixed objects.
Hard hats will protect employees from any heavy objects or equipment that bumps into them.
Hard hats protect you from falling objects.
Hard hats must be worn properly as this will protect your head in case of a fall.
If a heavy industrial vehicle rolls over you, you have a better chance of survival if you have a hard hat on.
Employees that are working around traffic (that can be very unpredictable) make sure to wear your hard appropriately!
Hard hats can make you more visible at night time.
Wide peaked helmets can provide better sun protection and prevent sun getting in your eyes.
 What hard hat is best for you??
Hard hats are divided into three classes:
Class A hard hats – Provides penetration resistance, impact protection and voltage protection (up to 2,200 volts)
Class B hard hats –  Provides the very highest protection against high voltage (up to 20,000 volts) and burn protection. Including any electrical hazards that could occur. Class B also provides impact protection and falling flying objects.
Class C hard hats – Offers no protection against any electrical hazards. But it does Provide comfort and impact protection.
---
| | |
| --- | --- |
| You can learn even more by visiting the MyTeamSafe website – you can try our lone working solution free for 30 days, with text (SMS), email and push notifications. | |