UPDATE – De-escalation Notifications
Your feedback is invaluable to us here at MyTeamSafe HQ. This feedback gives us an idea of what it is that YOU need or want and by working on your ideas we have the opportunity to develop and enhance the service that we provide to all our subscribers around the world.
As a result, we're pleased to announce that we are rolling out the following new feature.
Again, you asked - and we delivered!
What is this new feature?
The new feature is called "DE-ESCALATION NOTIFICATIONS" and is available for ALL ACCOUNTS for NO ADDITIONAL COST.
Please read on to find out more and how this feature works.
What problem does this new feature solve?
Supervisors and Deputies are used to their AUTOMATED Push, Email, Text and Voice calls to notify them of an escalation, if someone was late checking-in.
Before this update, when a supervisor or manager was notified (by push, email, text, voice call) that a member of staff hadn't checking-in on time they needed to check their app or web dashboards to find out what the ongoing status of the escalation was.
They won't have to do this anymore!
MyTeamSafe will now automatically inform a supervisor/manager that the escalated user has now checked-in safe.
With this new update, as soon as a user checks in or stops their lone working session (after the supervisor was notified of the escalation) the supervisor will automatically be updated by all the same notification methods, that that lone worker is now safe / checked-in and "de-escalated".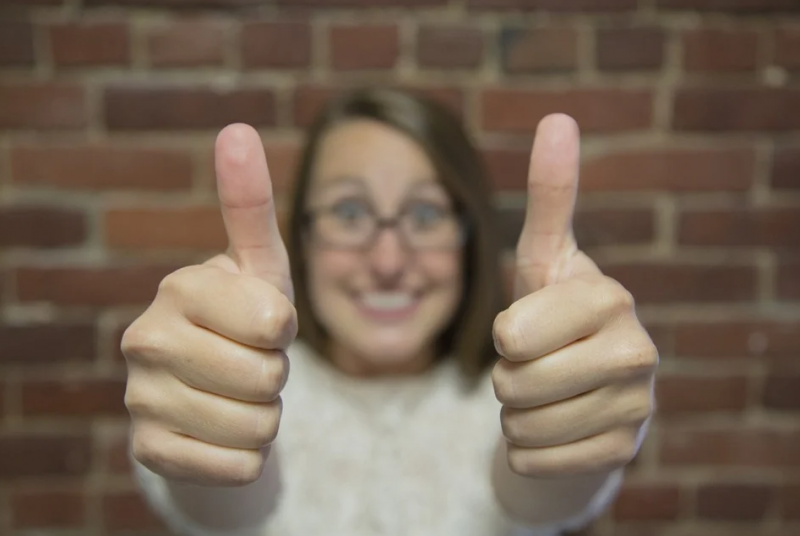 What you need to do to get the update?
Nothing! You don't need to do anything or update any app to receive this great new feature as it will roll out automatically. All we ask is that you ensure that all your users, particularly Supervisors/Deputies, are aware of the newest update to the MyTeamSafe service.
Remember
Always ensure you and all key staff know and can follow your defined company procedure on what to do when someone doesn't check-in on time!
Future updates planned
We are always working on new features, and appreciate any suggestions, so please contact us with yours. What other feature do you really wish MyTeamSafe has? (Sorry, but our developers can't get it to make a coffee or do your filing!)
Email us your update suggestions to feedback@myteamsafe.com