The Clocks Are Going Back On The 27th!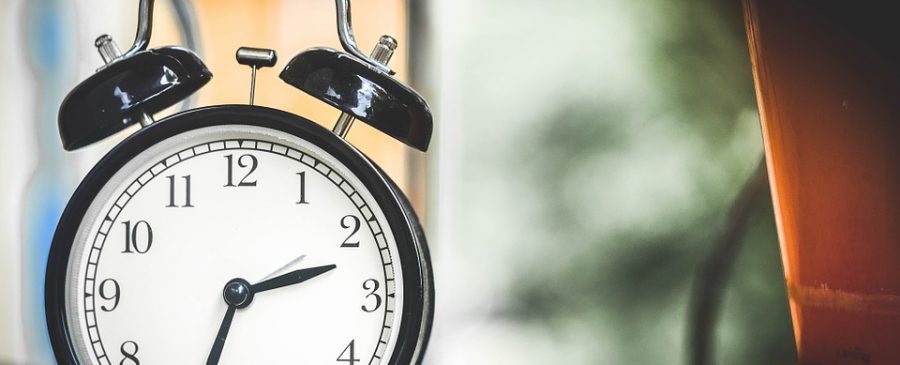 • October 27th Sunday at 2am •
MyTeamSafe wants to spread the word to make sure that nobody has a bad day on their Sunday and end up 1 hour early for everything.
Don't forget that also means you will get an extra hour in bed!! Chill out its Sunday 😌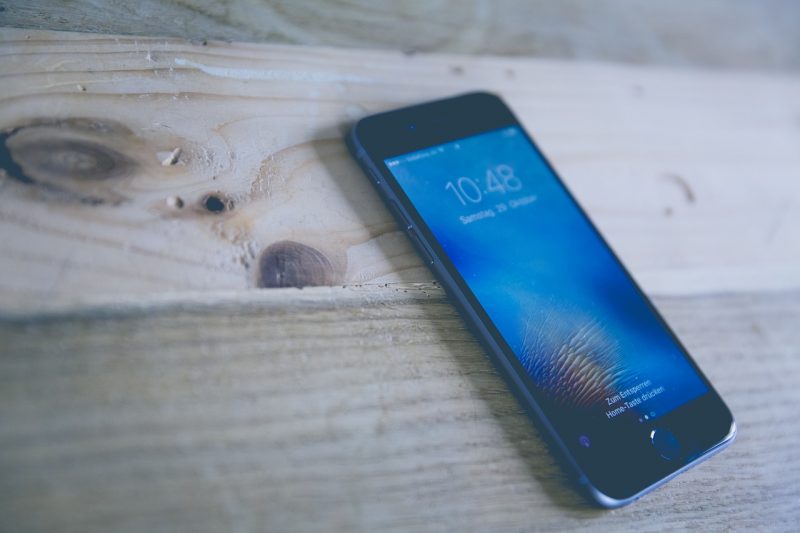 Will my device automatically update?
When the clocks go back one hour at (2 am October 27th) most devices connected to the internet like tablets, iPhones and other smartphones will update automatically.
To be on the safe side you should still check or you will end up at work an hour early and lose your lay in!
Consider using MyTeamSafe
The nights are going to get darker quicker. So for those of you that work at night or even in the office, you may want to consider using MyTeamSafe to make sure your lone-workers/employees check in regularly.
---
This gives you peace of mind that they are safe at night. Even if that's just locking up, an accident can occur at any time and your lone workers are more vulnerable at night time.