Keeping kids safe on tablets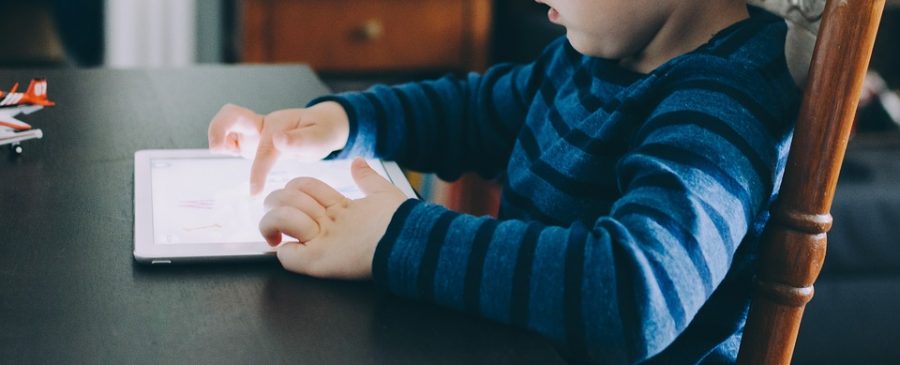 Technology is on the rise, tablets and mobile phones are now being used by young children as a source of education not just entertainment.
Children are now using tablets to learn, watch videos, use apps and play games.
MyTeamSafe wants to help parents keep their children safe so we have summarised some guides and videos on how to make a tablet safer for your child.
Please remember it's important to be open and involved with your children's usage of technology. Every child is different and these tips will help keep your children safe but you still need to understand what they are doing and when.
We've used a variety of sources as there is no single resource that suits everyone's needs. Please note that some features or options may not be available on your specific product depending on it's age / operating system version
Amazon fire tablet child safe
How to setup Google Family Link
Family Link app
.
Google Family Link app helps manage a child device user by allowing parents to set digital rules. You can manage app access, set screen time and device bedtime remotely to help them build good online safety habits.
With Family Link, Google is finally giving parents some much-needed help
How to turn on YouTube Kids
On your device, open the Family Link app
.
Select your child.
On the "Settings" card, tap Manage settings More YouTube Kids. You won't see "YouTube Kids" if you haven't set up the app on their Android device.
Choose your child's settings:
Content level: Choose the content level that's right for your child (currently United States only)
Search: Turn Search on or off
Unblock videos: Unblock all videos and channels that have been blocked in your child's YouTube Kids app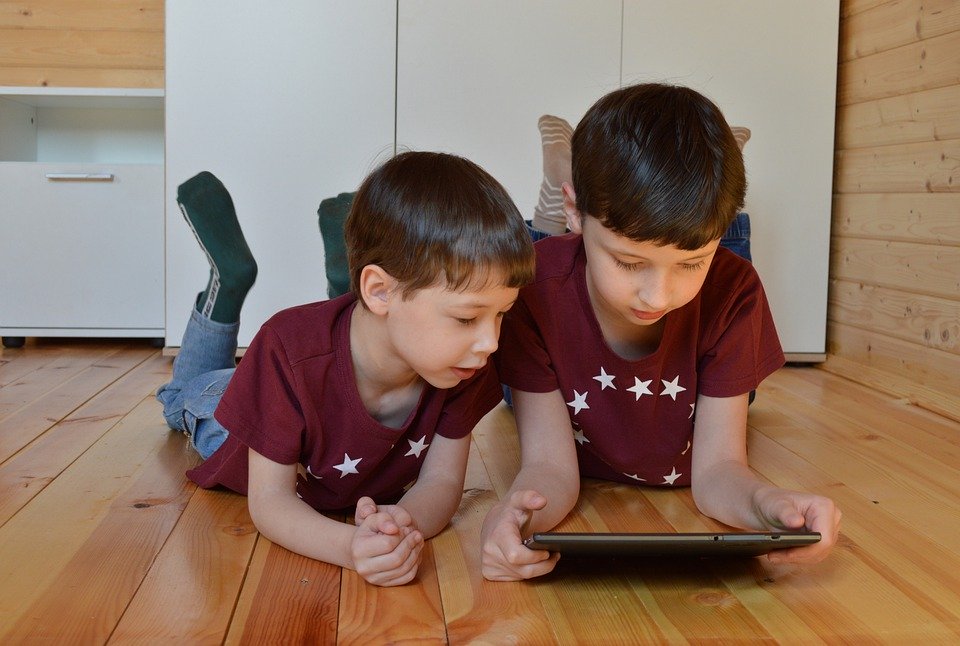 Alternative Apps For Protection
As we've mentioned one size doesn't fit all. So it's good to review other products to ensure that the level of protection works for you and your family.
Here are two alternative apps that may work for you.
Please note, when checking out reviews, look for parental or technology reviews. Some review sites will give very poor ratings as the reviews are from children, who of course probably don't want some of these restrictions.
Qustodio -  Designed to supervise, manage, and protect your child's device use on the go!
Kaspersky SafeKids - Designed to help you protect your kids online and beyond
Norton Family Safe - which is included free with some of the Norton AV subscriptions.