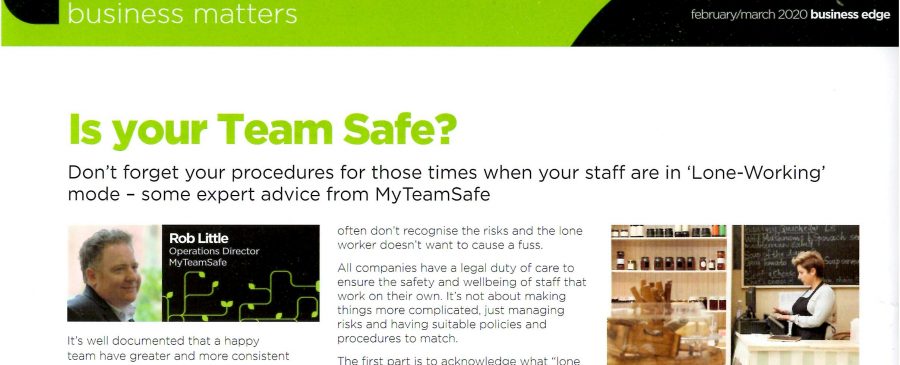 MyTeamSafe's founder was asked to write an article for the Business Edge magazine
It's well documented that a happy team have greater and more consistent productivity. It's not quite so often we think the H&S regulations help with productivity.
But don't underestimate the deep and lasting benefits when a workforce know that they're safety and wellbeing is a core part of company policies and actions.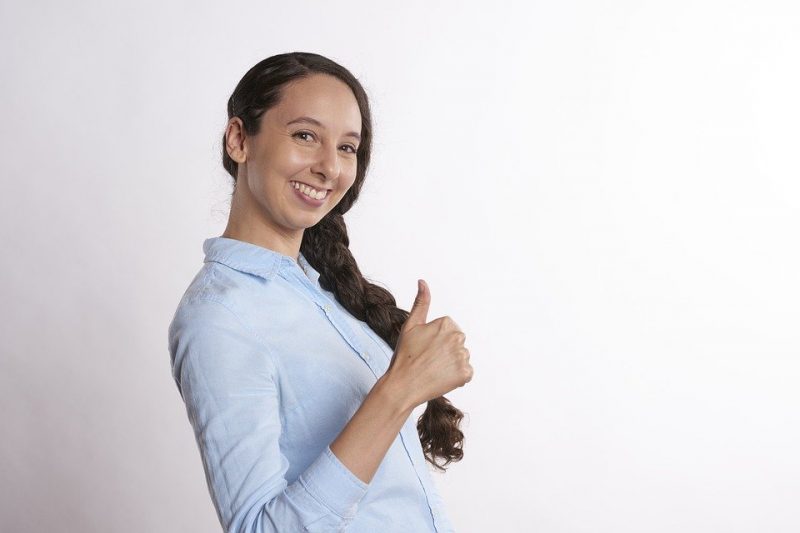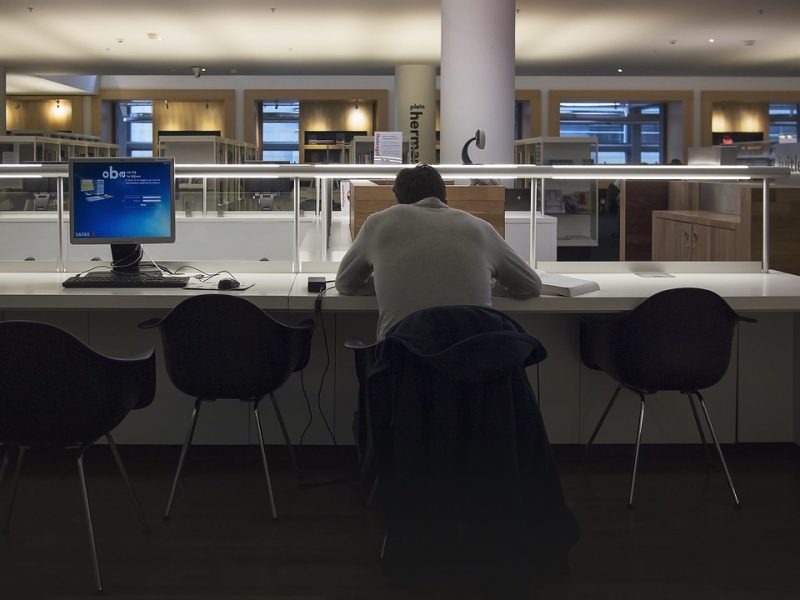 Most of us, if we're given the opportunity to work from home or off site once in a while,  have enjoyed that little bit of extra freedom or peace and quiet to get a task finished, often being much more effective.
But differences in productivity and wellbeing can be more pronounced for staff that frequently work on their own. "Out of sight, Out of mind" (or Off Site, Out of mind) is all too common and often an unacknowledged problem. Companies often don't recognise the risks and the lone worker doesn't want to cause a fuss.
All companies have a legal duty of care to ensure the safety and wellbeing of staff that work on their own. It's not about making things more complicated just managing risks and having suitable policies and procedures to match.
The first part is to acknowledge what "lone working" you do have. People working but not with a colleague; out making visits, covering at lunch times, working late, working in remote parts of a building, opening up or simply working from home. Even if it's only occasionally, it is considered Lone Working so you need to have assessed the risks.
The vast majority of roles are low risk, so it's about proving you have recognised, and mitigated risks were possible. Any simple check-in or buddy system is all that's needed. BUT for it to provide any protection for both staff and the organisation it has to be embedded in culture and not a one off tick box exercise.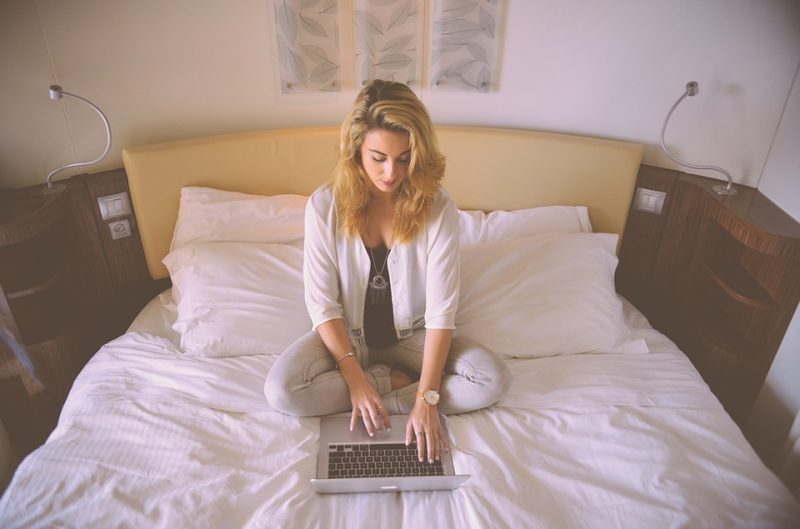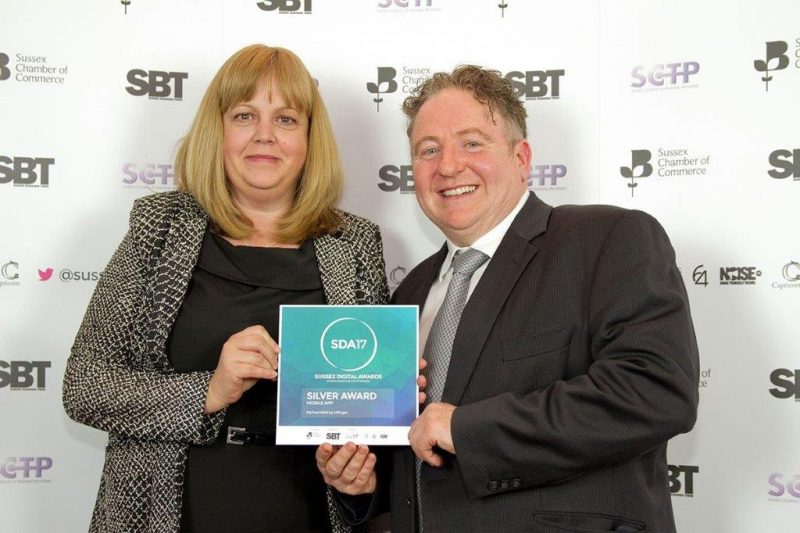 MyTeamSafe was born out of Rob Little's frustrations as a Supply Chain consultant with Directors and staff working on their own in large Warehouses with no one knowing if they are OK.
MyTeamSafe is the award-winning app now used by businesses and charities in all sectors. The simple, robust and cost effective automated lone working system ideal for lower risk lone workers. Set and forget but be reassured that staff and the business is protected.
Published in the Business Edge Magazine
Feb/Mar 2020 , Page 6 or read online copy