Risks of running a business from home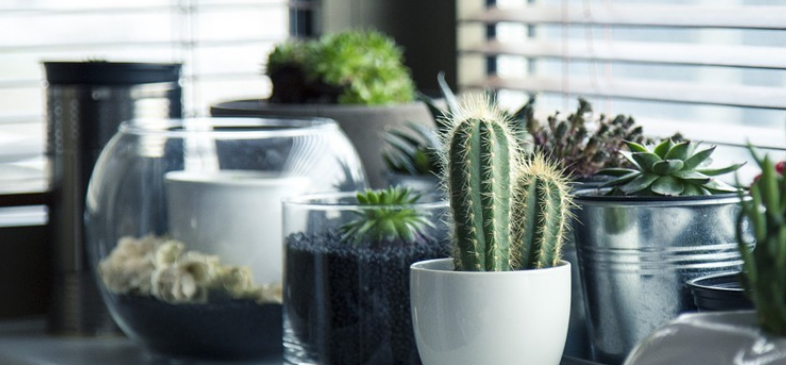 Working from home has its benefits and risks; In this article, MyTeamSafe will cover some of the safety hazards that could come with running your business from home.
A lot of people these days are now working for themselves. The question is if an accident occurs, how do other people know that the person is in trouble?
Later on in this article, we will be mentioning a safety app that could provide the reassurance for you and your family.
S
So what are the potential home safety hazards?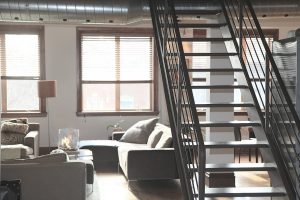 Depending on the type of business you run there can be many risks you might not consider in your day-to-day work. These risks can become even more serious when you could be working alone for long periods.
There are many tasks you might do that create risks;
Manual handling
Carrying out tasks that really should be done by two people
Machines and equipment
Hazardous materials and substances
Display Screen Equipment (DSE)
Electrical equipment safety
Trips, slips, and falls
Stress and loneliness
Finally, always consider your own health, Wellbeing and medical needs. These might change over time, you should never ignore them.
S
Advantages and Disadvantages of Working at Home
Advantages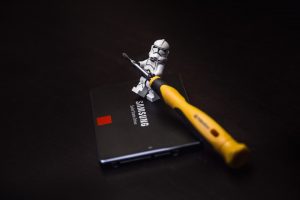 Saving money not commuting – No need for driving when you work from home!
Having a pet – You could have a pet for a little company when alone in the house.
Time with your family – Although you are working seeing more of your family can give you a calming force.
Health and fitness – You can go for a little walk at any time work may get a little stressful.
Quieter atmosphere – There is nothing worse than working in a loud environment.
More relaxed – No doubt about it, you always feel more relaxed when in your own home.
Flexibility – Don't like getting up early? Then don't! Want to work in a coffee shop? Do it!
S
Disadvantages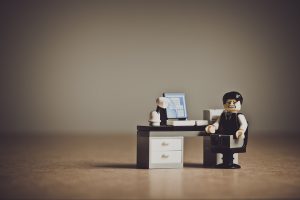 Work Life Versus Family Life – 60% of respondents reported that children or family demanding attention was the number one issue when working at home.
Lack of The Right Equipment – Access to office equipment was reported by 33% of survey participants as a disadvantage when working from home.
Household Noise – Household noises, such as a washing machine and dishwasher were reported as a problem by 30% of those working from home. In a separate category, TV noise was reported by 25% of those polled.
Business Phone Interruptions – Children, family, and pets disturbing work telephone calls were reported by 40% of respondents.
Concentration – Difficulty concentrating on work issues was the second biggest problem, reported by 45% of those surveyed.
Stress – There are a lot of people who can't handle working alone at home. This can make you feel lonely and depressed.
*Figures are quoted are from "The workplace revolution" a 2017 Regus study across 95 countries and 24,000 workers.

As can be seen from the above some of the advantages are also the disadvantages. So it's about the individual controlling their home working environment to ensure they get the most positive outcome. 
Back Health and Posture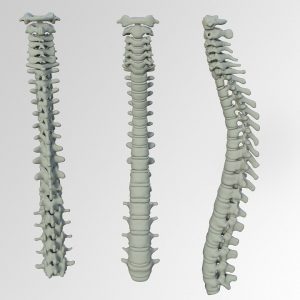 Whatever tasks you need to carry out, from working with machinery to sitting at a desk, looking after your Back is very important.
Remember, if you run your own business from home you are unlikely to get paid if you're unable to work.
If you do work at a desk you need to make sure you have a sturdy office chair that is comfortable and supports your back.
It is also worth noting that the monitors are at head height. Avoiding your neck to droop down which could give you neck ache.
S
What is good posture?
Posture is the position in which you hold your body upright against gravity while standing, sitting, or lying down.
Good posture involves training your body to stand, walk, sit and lie in positions where the least strain is placed on supporting muscles and ligaments during movement or weight-bearing activities. Proper posture:
Keeps bones and joints in the correct alignment so that muscles are being used properly.
Helps decrease the abnormal wearing of joint surfaces that could result in arthritis.
Decreases the stress on the ligaments holding the joints of the spine together.
Helps the spine from becoming fixed in abnormal positions.
Prevents fatigue because muscles are being used more efficiently, allowing the body to use less energy.
Prevents strain or overuse problems.
Stops backache and muscular pain.
Contributes to a good appearance.
For more information on back health and posture, please visit this article: Back Heath & Posture
MyTeamSafe can help working from home safer.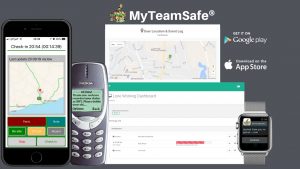 You may work alone at home or in other people's properties and your job isn't dangerous but people do want to know you are ok.
You also have a duty of care for yourself and need to minimise potential risks.
Quickly and easily re-assure yourself, colleague or partner that you are safe and well.
The perfect plan for you is Duo, just £75 a year for 2 people … Give yourself and your partner/colleague reassurance that all is well. MyTeamSafe