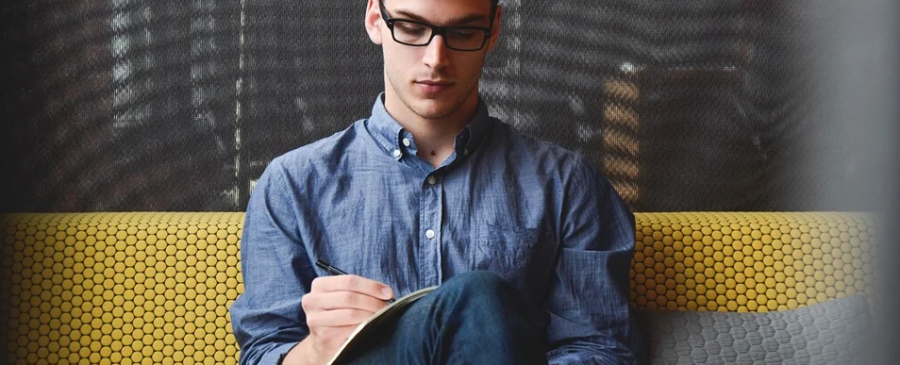 This story is about Dave. Dave is a Sales Rep for BusyCo. Sometimes Dave works from home, sometimes in the office, often he is out visiting customers or traveling. Dave is considered a Lone Worker in they eyes of the law.   
Read about how Dave feels safer using MyTeamSafe, whenever he is working alone. 
This morning Dave is working from home, as he often does. Dave's happy to work on his own as his company is using MyTeamSafe, the lone worker safety app. Dave is protected, so is the company.  
  
When Dave is working from home he knows his company is looking out for his safety and wellbeing. Simply by checking in on the MyTeamSafe app his boss knows he's ok, reassuring both Dave & his boss all is well.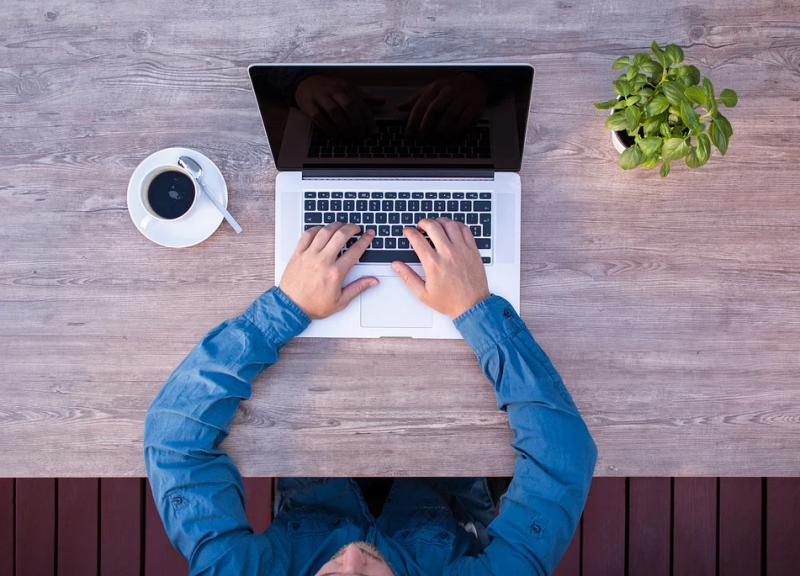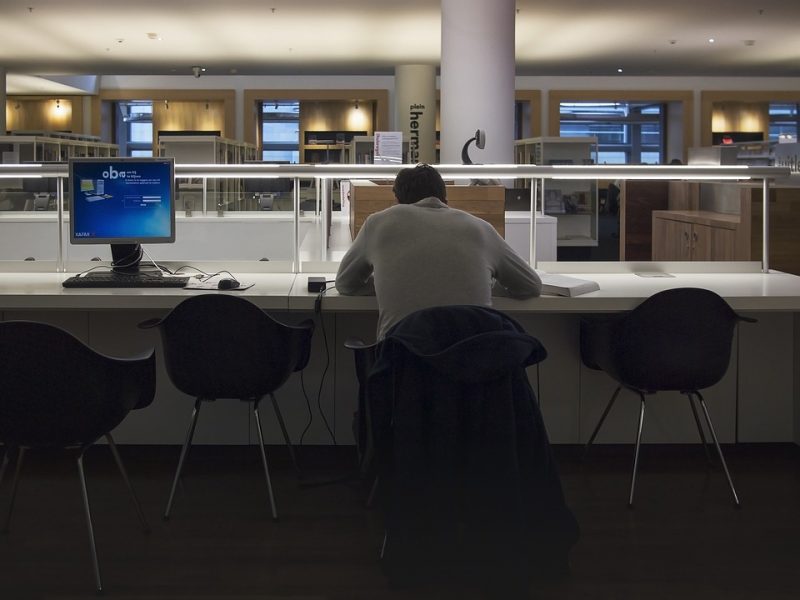 Working Late In The Office
Sometimes Dave needs to finalise an urgent Quote so works late in the office, on his own. Dave doesn't need to worry, or his Boss, as Dave can select the MyTeamSafe strategy that best suits his situation.   
 When Dave leaves the office and locks up. It can be dark and worrying. To be extra safe Dave simply changes his strategy to check-in every 15 minutes. He knows it only takes 10 mins to lock up and get to his car. So if something happens his Boss will be alerted really quickly. 
A key part of Dave's role is visiting customer sites. The company is still responsible for his safety and wellbeing, even though he is with other people. Using MyTeamSafe ensures the company still knows he's safe.    
Sometimes meetings overrun or Dave wants to ensure his boss knows something has changed. Using MyTeamSafe, Dave can quickly send a note to his Boss, which is also logged in the system.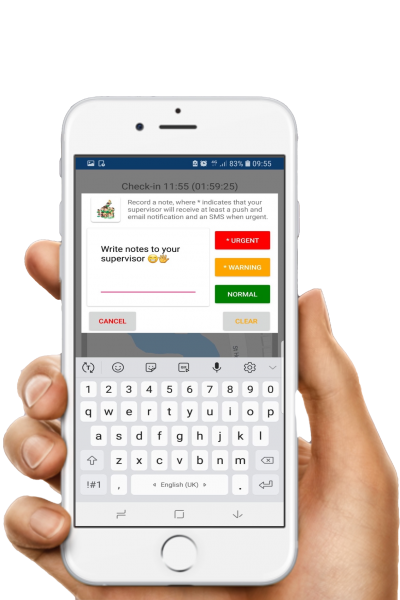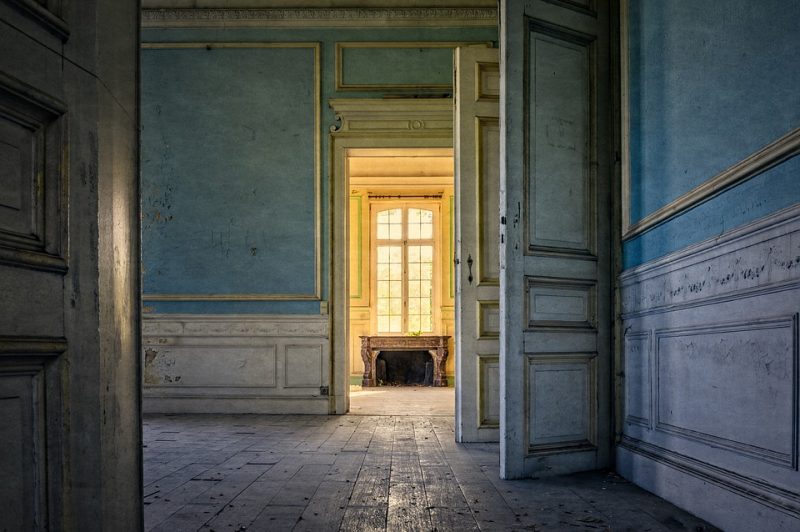 Sometimes Dave has to visit a site, alone. During this time he uses a MyTeamSafe strategy that updates his location much more frequently and he needs to check in more often. This way MyTeamSafe ensures that different risks are handled correctly.  
Although Dave's job isn't dangerous he does need to be more careful when on someone else's site. If something does go wrong he knows he can press the MyTeamSafe panic button and his Boss will be alerted immediately with his location.   
Does this sound like you or your organisation?
Simply click on the Green ? box, bottom right, to get in touch.