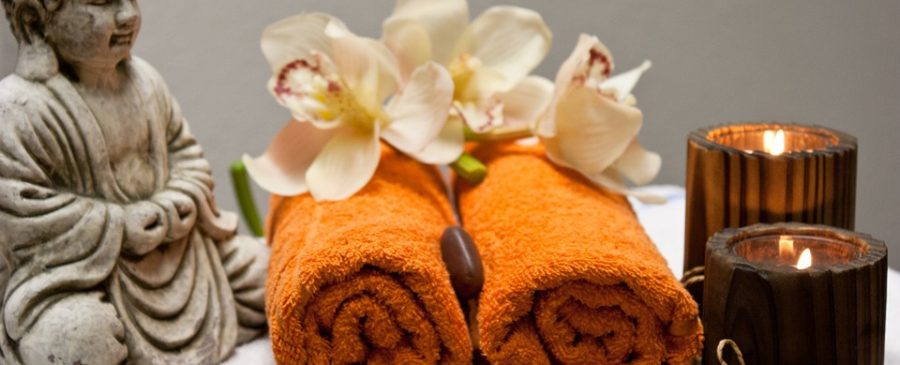 Feeling stressed? 😞
In this article, we list 9 tools to help you feel relaxed whether that's on the go or sitting at home. You may find listening to the rain relaxes you or it helps you sleep at night. We are all different with what helps us relax, some people find keeping their brain busy making abstract images relieves them from their worries and stress.
We have also included how a smartwatch can help you with your breathing when feeling anxious and how other smartwatches can measure your stress. If relaxing sounds or visualizations are your thing then you are certainly in the right place!
When you're anxious, one of the best things you can do is slow down and focus on your breathing. But what can you do when you're so worried that this doesn't work or simply feels impossible to do? Why not try this breathing exercise called Five Finger Breathing?  
Does the sound of nature relax you? Ambicular offers amazing sounds making you feel yours in the middle of a tropical forest in the day or night. You can select which awesome sound effects to turn on with your preferred volume level to achieve your personal atmospheric noise.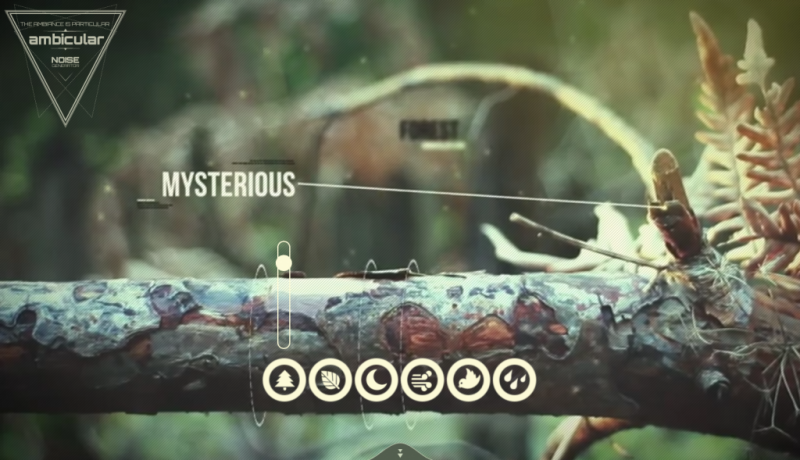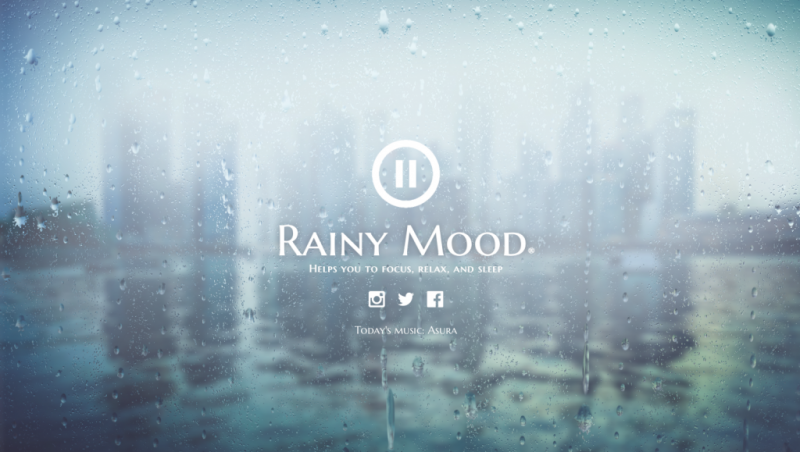 Love listening to the rain whilst you work? Just hit play and get lost in the beautiful sound of rain. Rainy mood helps you to focus, relax, and sleep.   You could also use this on a very hot day to try and fool yourself it is cooler than it is.
Do you have a nagging negative thought?  Type that thought into this website and it will help you put it into perspective.  This also acts as a minute long meditation to help clear your mind.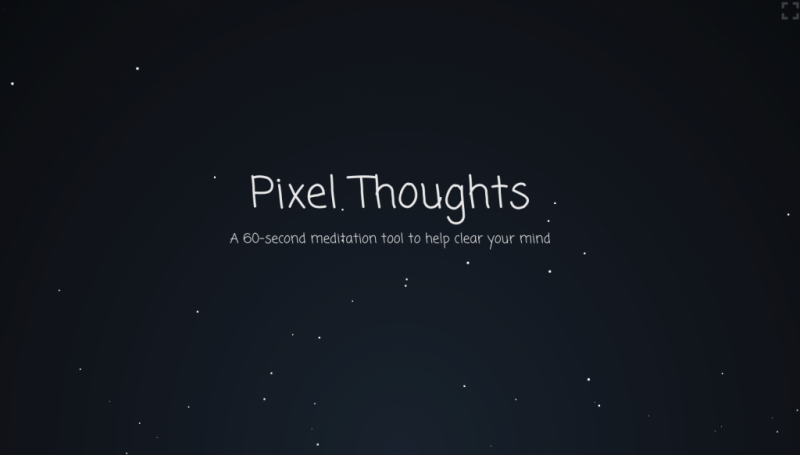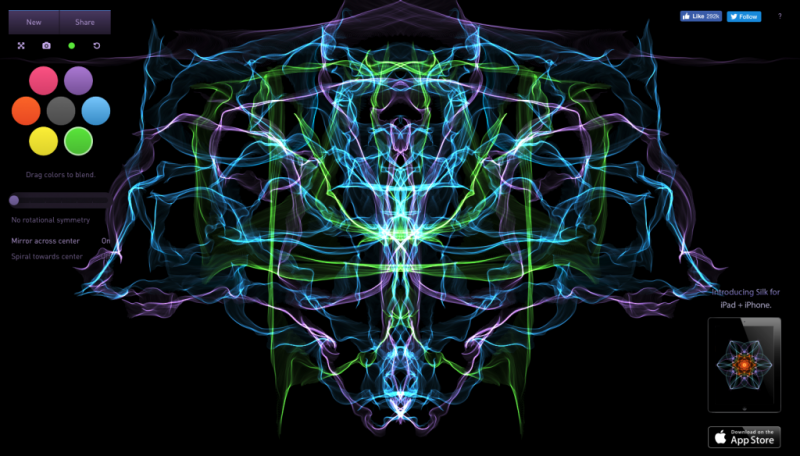 Using Silk may help you keep your mind off your stress by creating abstract images. Lose yourself in art and get creative, it's amazing what you can make using Silk check out what others have made in Silk.
You can even download Silk on your mobile device, this could be nice because you are then able to use your fingers more naturally.
Create your own custom atmosphere, stay relaxed and focused in a busy Texas cafe or even Paris.  Add sound effects making your perfect atmosphere to relax in.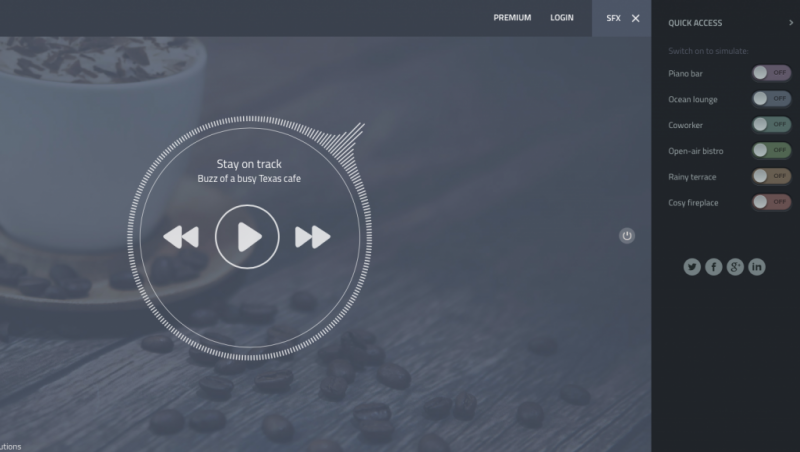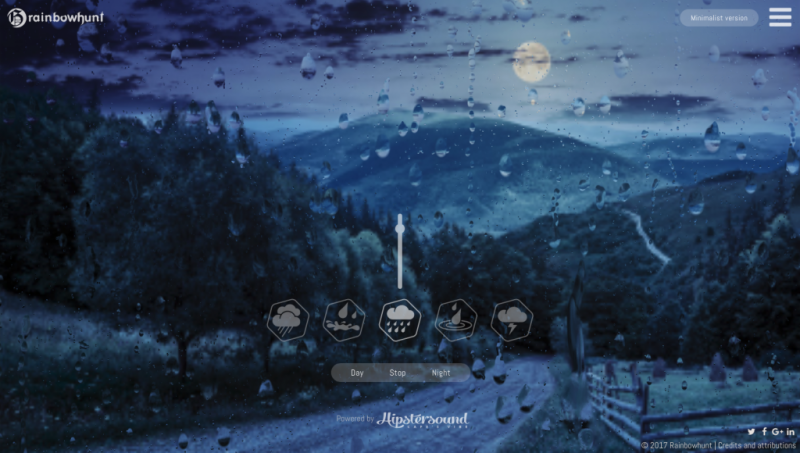 RainbowHunt offers awesome and realistic sounds that enable you to tweak individual volume levels - you might want to listen to the rain rebounding of the windows, or just listen to the thunderstorm whilst you work.
From leaves rustling in the wind to a crackling bonfire. Asmrion allows you to choose your atmosphere or combine all of them together to create a custom relaxation sound that suits you the best.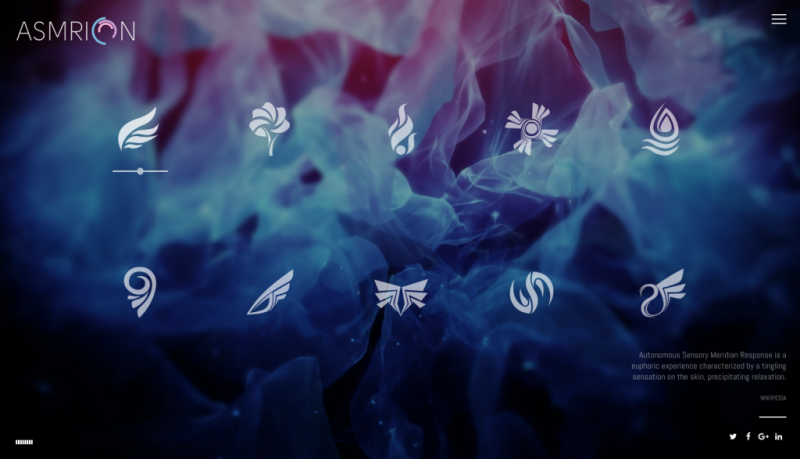 In addition to reminding you to stand and walk throughout the day, watchOS 3 has a nifty feature that will prompt you to take a minute to relax, focus and meditate.  It's simply called 'Breathe' and is a handy way of making sure you take the much deserved time to pause from work and concentrate on your breathing.
There are other smartwatches on the market other than apple, here is an article about watches that measure stress and how accurate they are- https://www.wareable.com/health-and-wellbeing/stress-monitoring-wearables-explained-7969
Like to listen to Meditation music? Soothing relaxation helps ease stress through the power of music.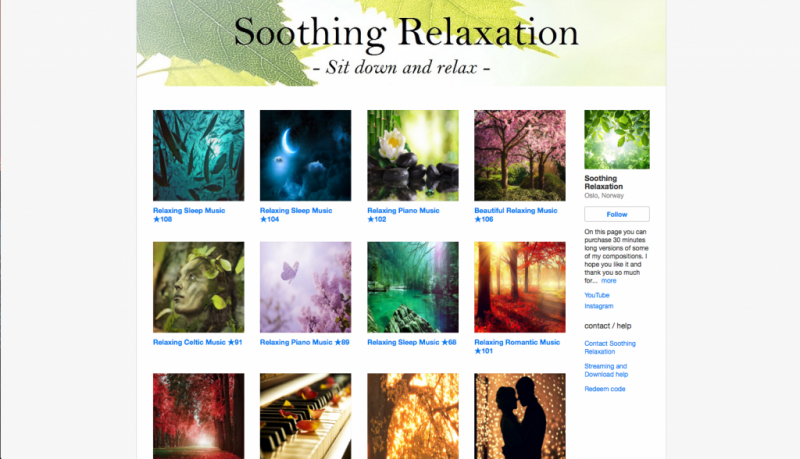 If you know of more high-quality relaxation tools, then let us know in the comments.