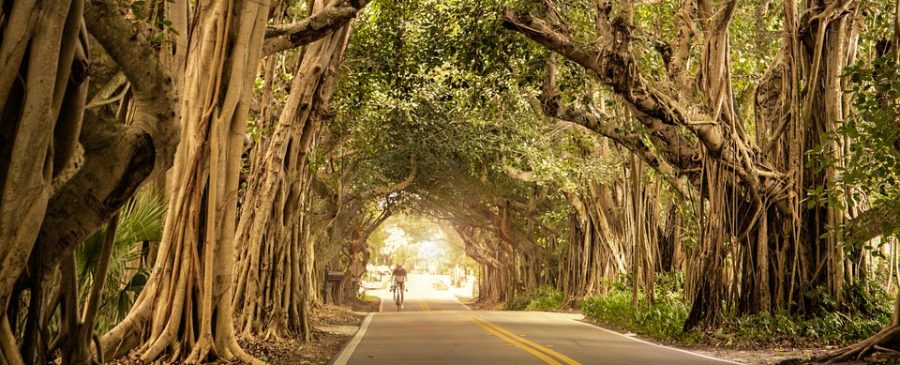 Cycl

ing "Alone"

 
Although you may be cycling in public, often you will not be with family, friends or colleagues. 
The company you work for is only legally responsible for your health and wellbeing when you are "working". But increasingly Organisations are taking a more holistic approach to staff wellbeing.
Because MyTeamSafe is such a flexible lone worker solution we worked with one proactive customer to create a "Commuting" strategy for their staff. 
This special strategy means that when staff are commuting to and from work they can be provided the full protection of a lone worker system without the HR/legal issues of making the employer responsible.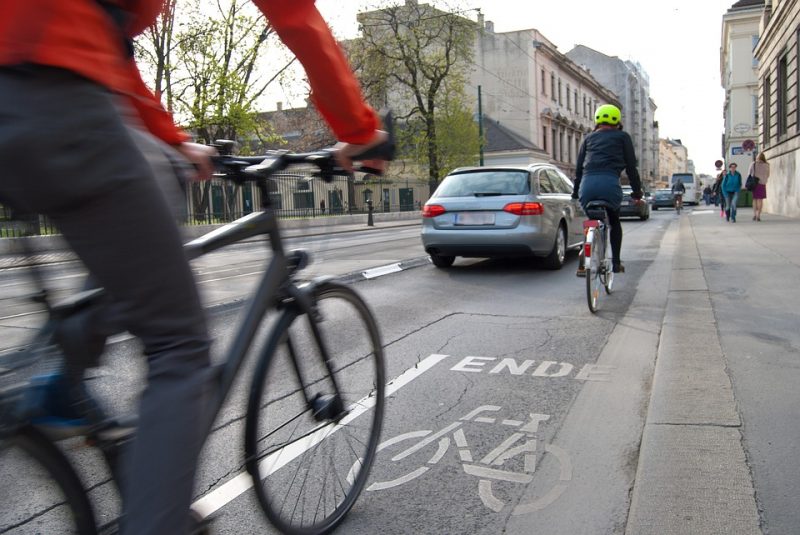 No other lone worker system provides this level of thought and support for both staff and the business.  
MyTeamSafe and What3Words
To make things even easier MyTeamSafe is integrated with the amazing What3Words location identification system. When you need to communicate a precise location during an urgent situation using just three words is much quicker than trying to explain where someone is, especially in less built-up areas. 
If a user doesn't check-in on time your family member or "Buddy" will not just be sent a map reference but also a precise location using a unique combination of three words. 
No other lone worker system integrates the simplicity of What3Word's locations with the power of MyTeamSafe's automated voice call feature.  
Yet again MyTeamSafe proves why it is the most flexible solution that truly meets most Organisation's lone worker safety needs.
This is why we're used across all sectors of industry in the UK and Internationally
Why not find out more today how working with MyTeamSafe quickly and simply protects your staff and your business.
Why do we refer to 
CyclingUK
?
Cycling UK is a registered charity that focuses on cycling for all – all ages, all reasons, always enjoyment.  
Cycling UK has championed the cause of cycling for more than 140 years. We promote all forms of cycling, protect the interests of existing and would-be cyclists, and inspire people of all ages, backgrounds and abilities to discover the joys of cycling. 
As an independent, democratic and expert organization, our activities reflect the commitment of our members, volunteers and partners to make cycling mainstream, making a lasting difference to the lives of individuals and communities. 
@WeAreCyclingUK | Twitter 
@CyclingUK| FB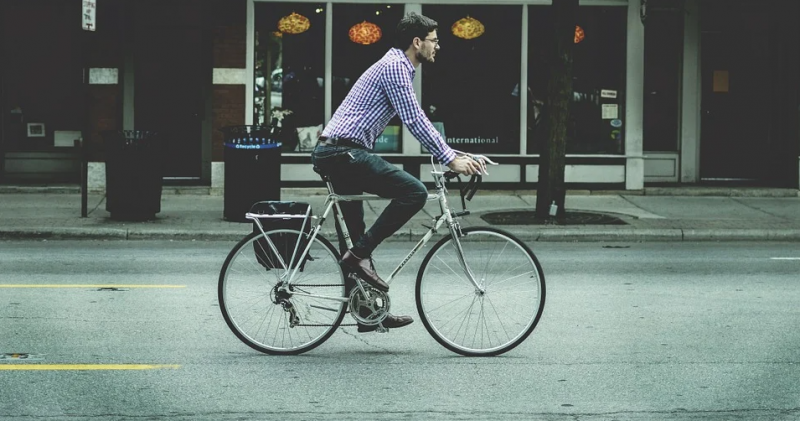 If you found this article interesting or think someone else would benefit
from reading it please share using the links below.