People that work "on the road" do not necessarily have dangerous jobs but the business still needs to ensure that they are safe. Duty of care and legal responsibilities are the same. Out of sight doesn't mean out of mind…. actually the opposite as it is more complex to manage the risks. Employers have a legal duty to assess all risks to health and safety, including the risks of lone working. You could be fined up to £20,000 plus costs for not carrying out suitable and sufficient risk assessments or putting in place adequate safe systems of work.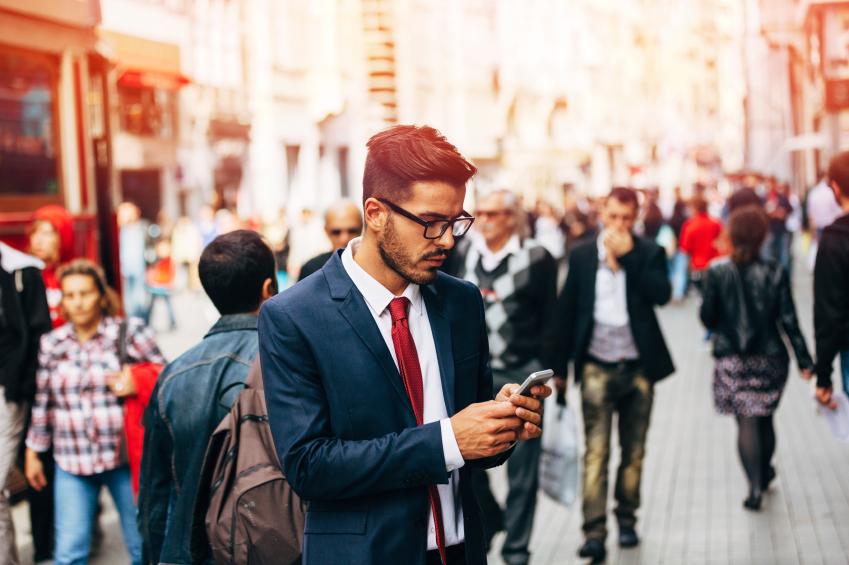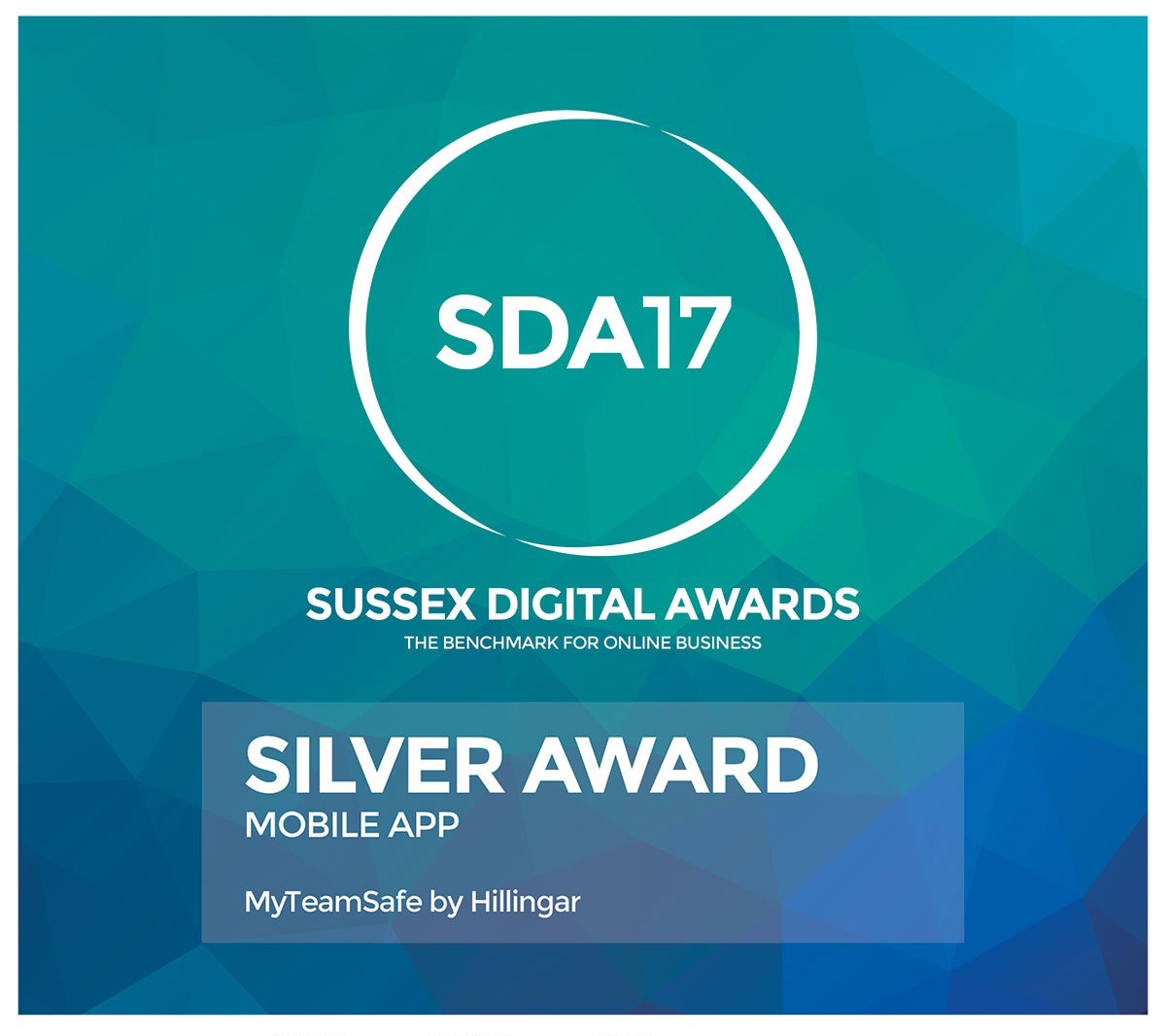 With MyTeamSafe you protect your business proving your duty of care, by providing a safe system of work. Staff are reassured that their safety and wellbeing is looked after. A Manager/Contact only gets alerted if someone has not checked in on time or a Panic alarm has been triggered. An automatic email/text provides contact and last location information. Our light touch approach means that any potential incident is managed by someone the person knows, not an impersonal call centre that doesn't know the situation. The simple web Dashboard also allows you to monitor staff and their location if necessary.
The perfect plan is Team Pro as this will cover 15 separate employees and costs just £450 per year.