MyTeamSafe Christmas Video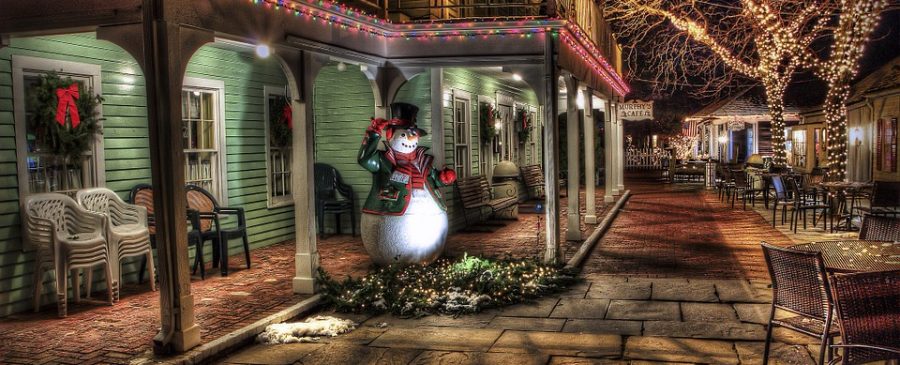 Staffing levels and working hours can change over Christmas.
Don't leave someone to be a solo Santa or lonely Snowman.
Think about lone worker safety, especially this time of year.
All organisations have a legal duty of care. Ensure you have carried out a risk assessment and put in place suitable procedures.
MyTeamSafe is the award winning automated lone working app that is simple to set up and easy to use … and totally FREE over Christmas & the New Year.
It takes less than 15 minutes to be up and running and you get the first month free.
Starting from £2.50 per user per month, it's the easiest way to protect your lone workers and your business.